Empty Nester and Retirement
We have some recommedations for you!
Based on what you told us we believe the following are ways that we can protect you while you pursue that child-like sense of adventure that makes you, you.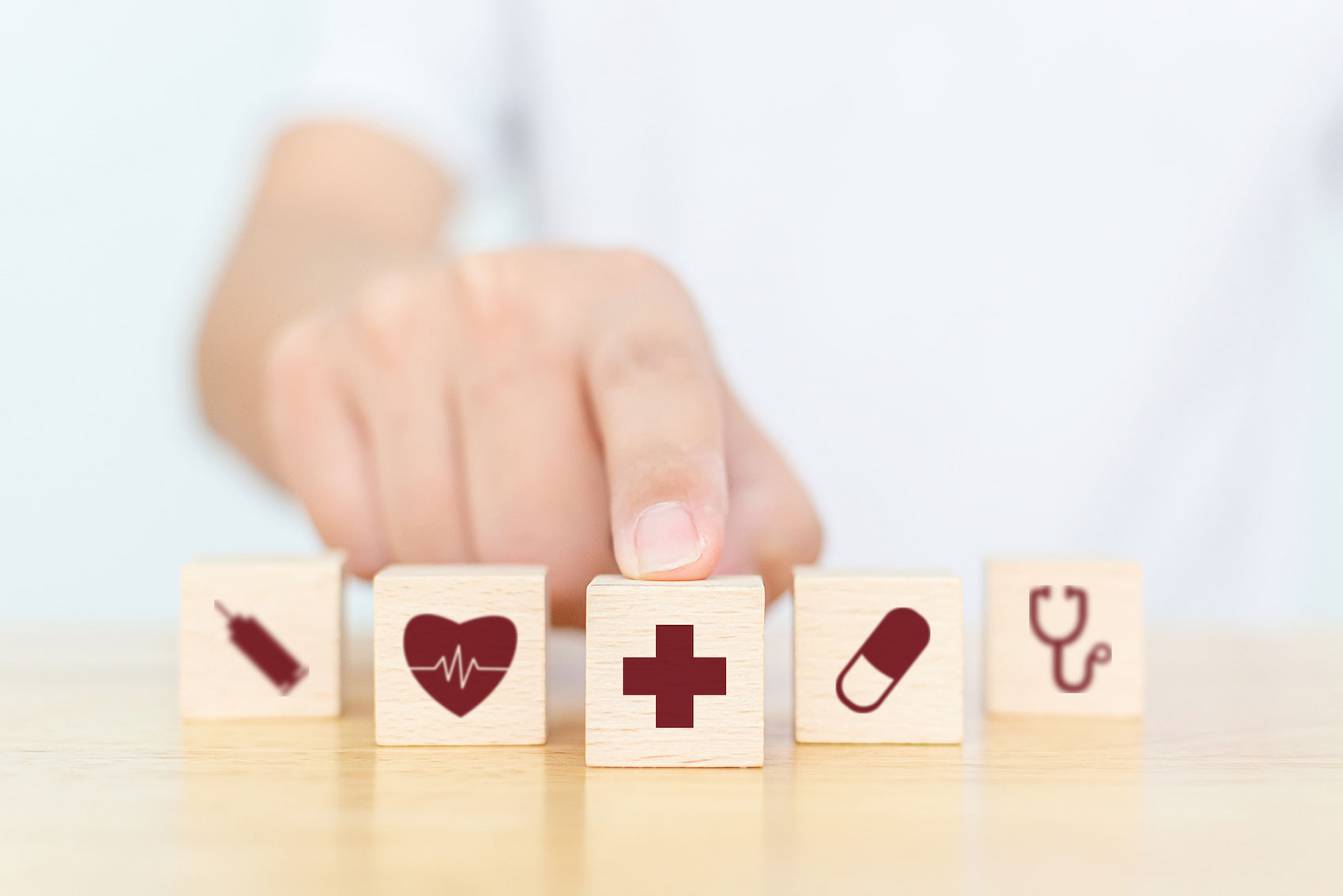 Medicare Supplement Insurance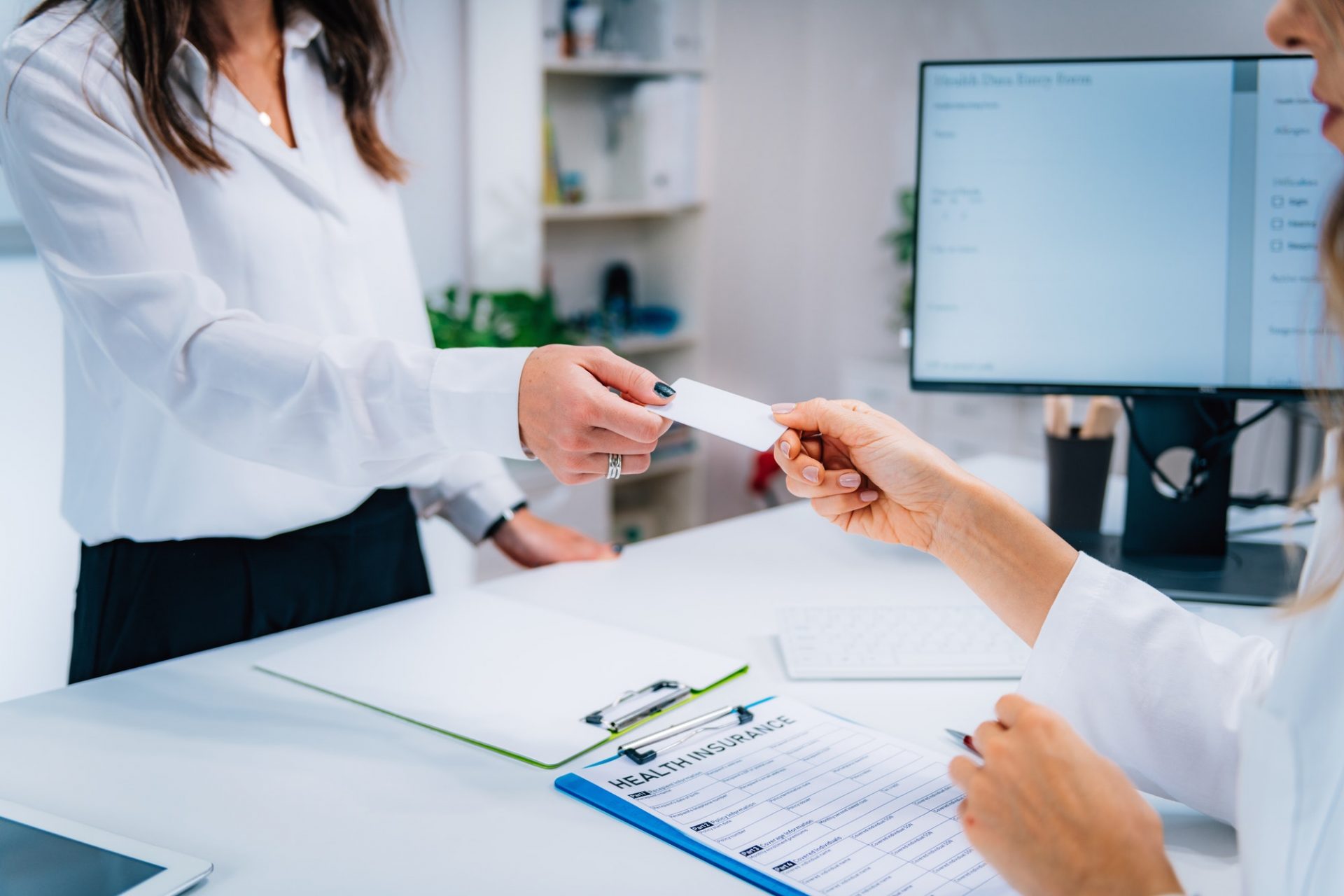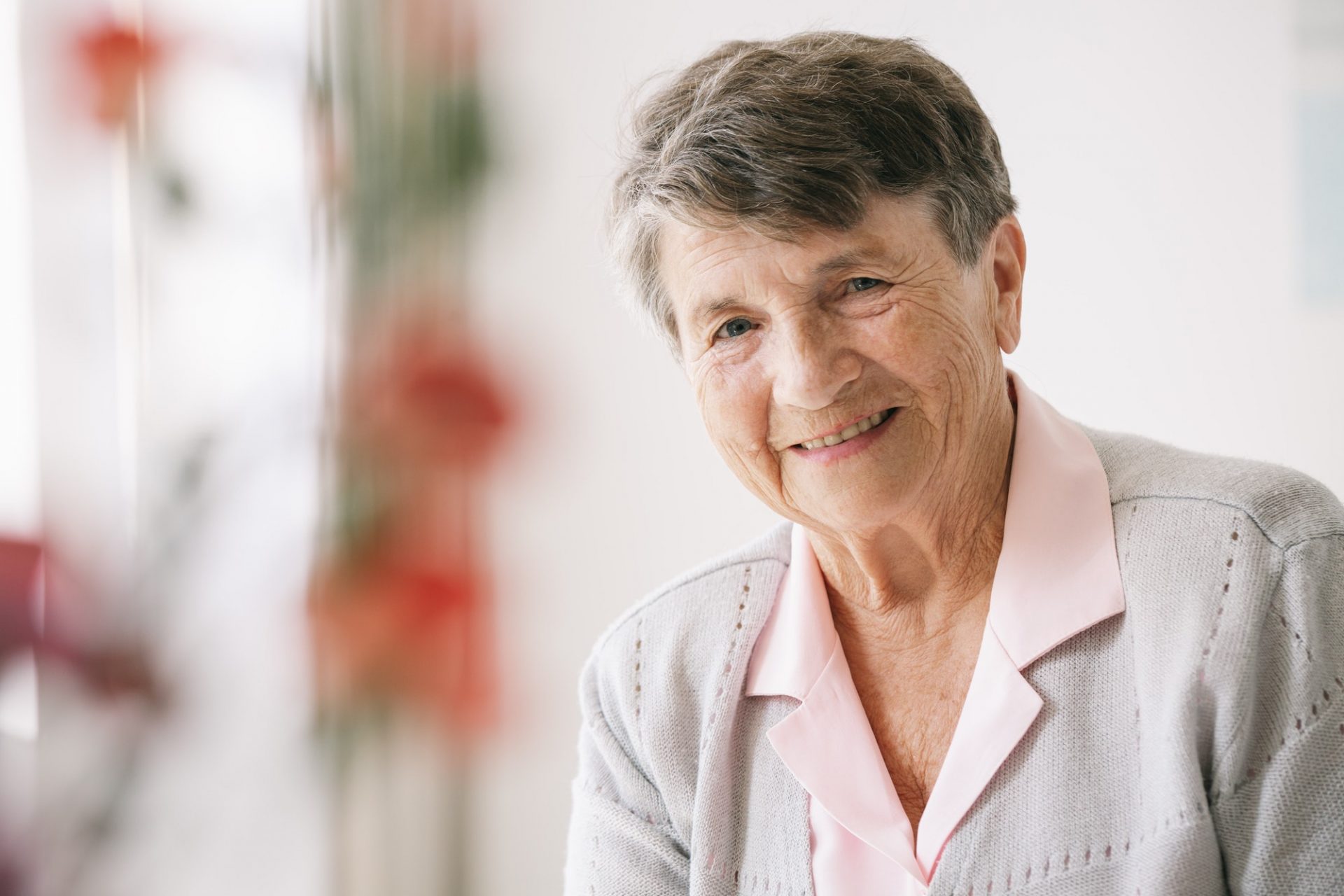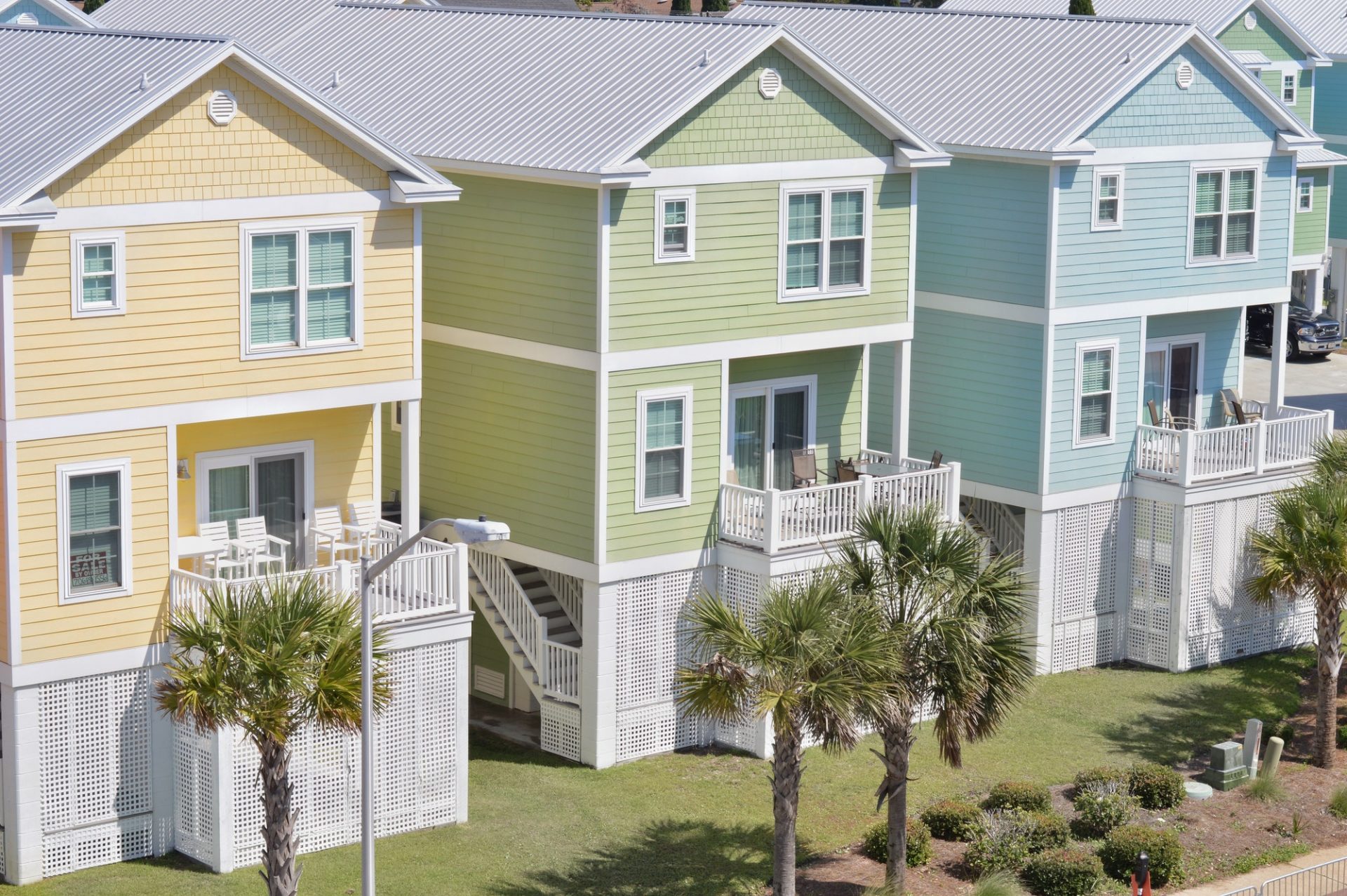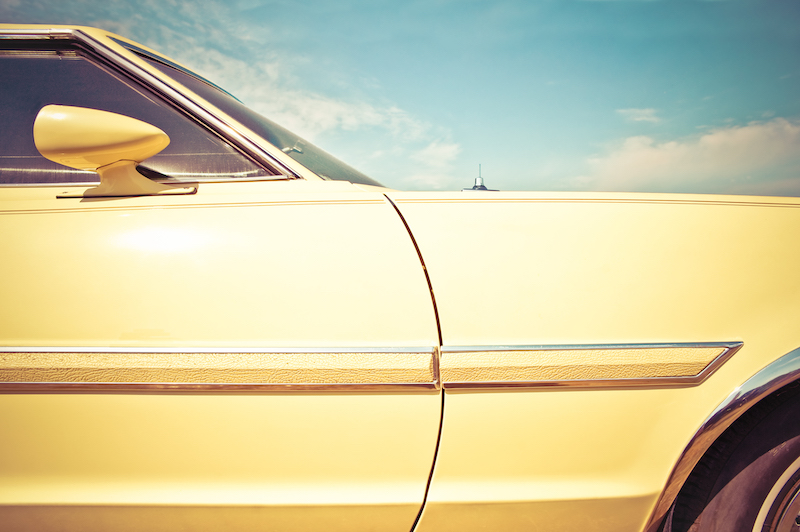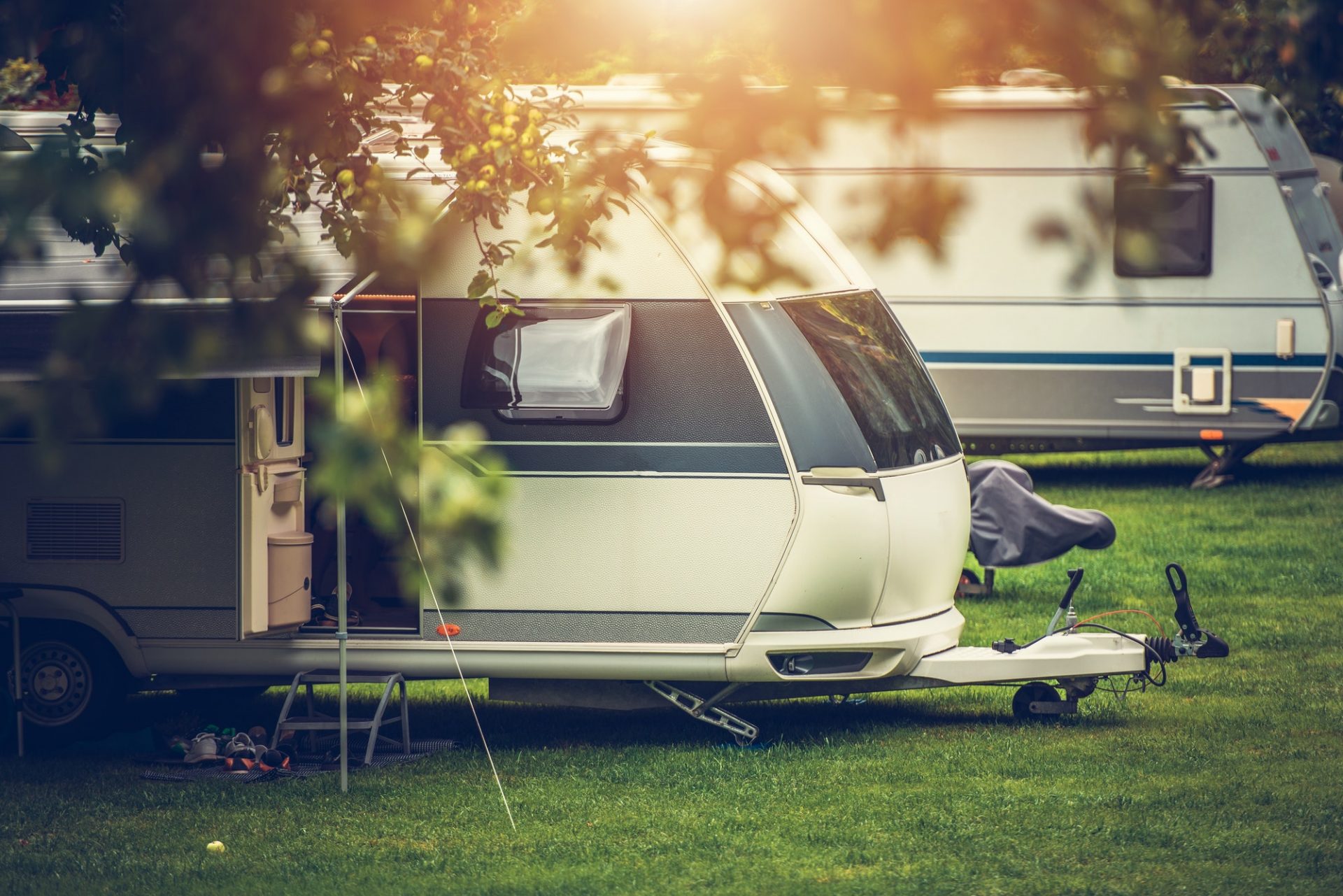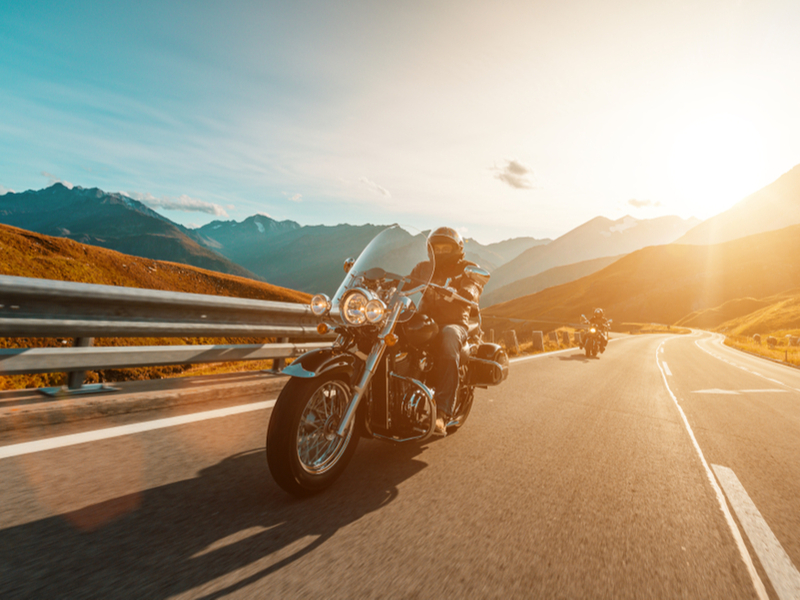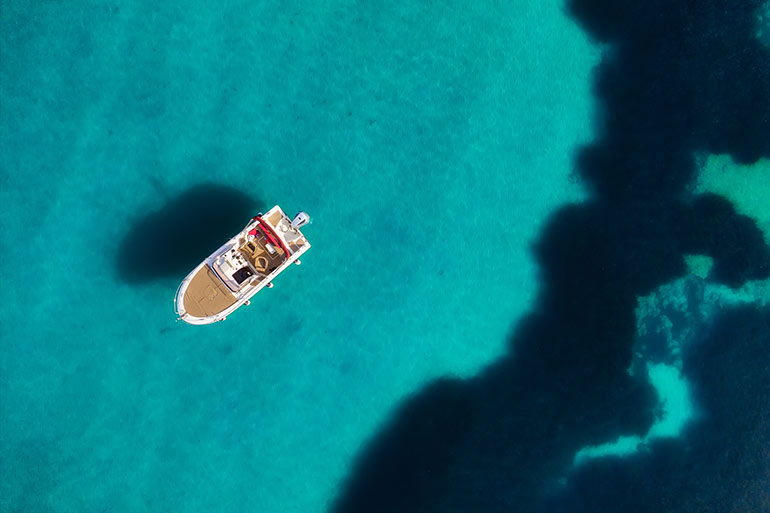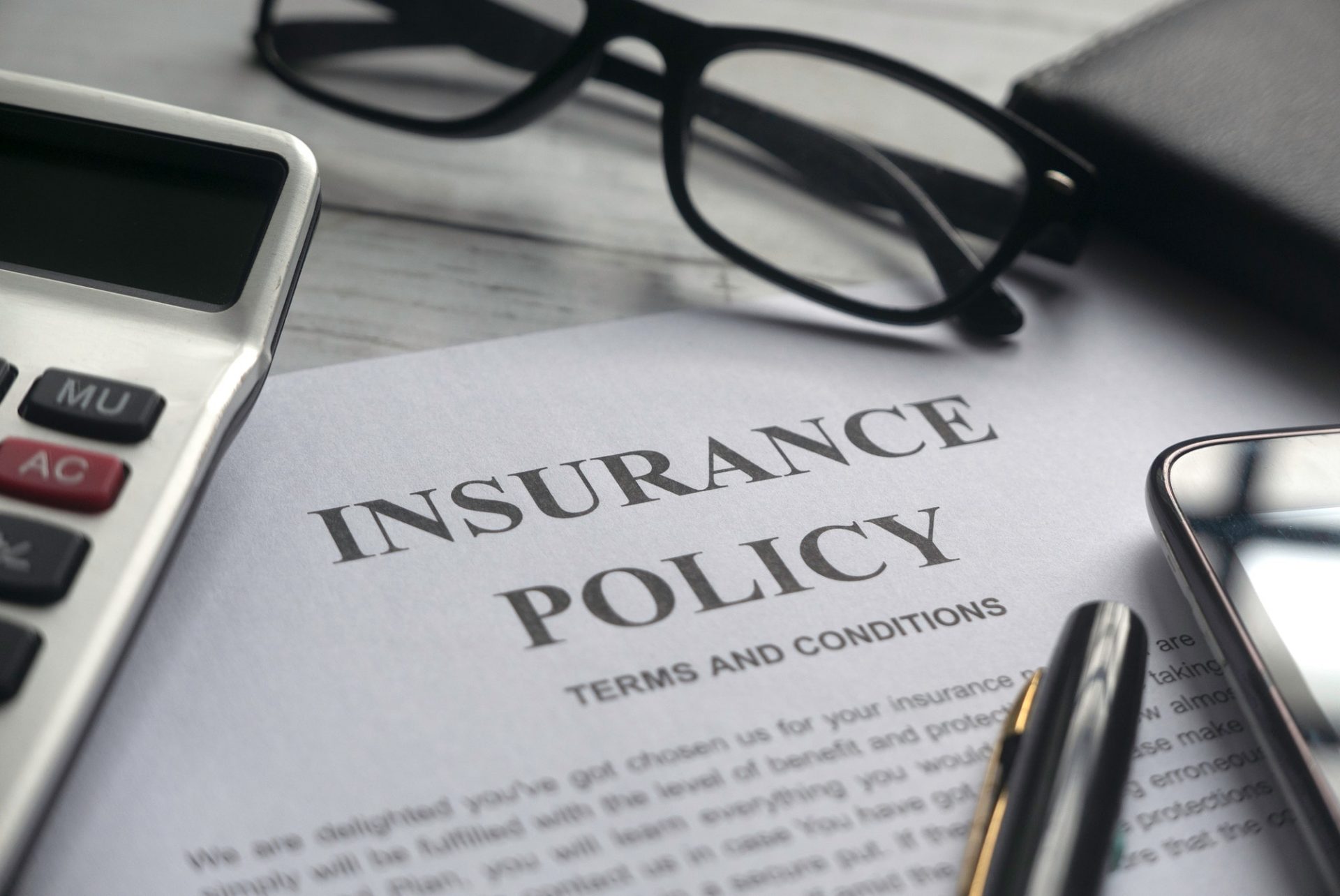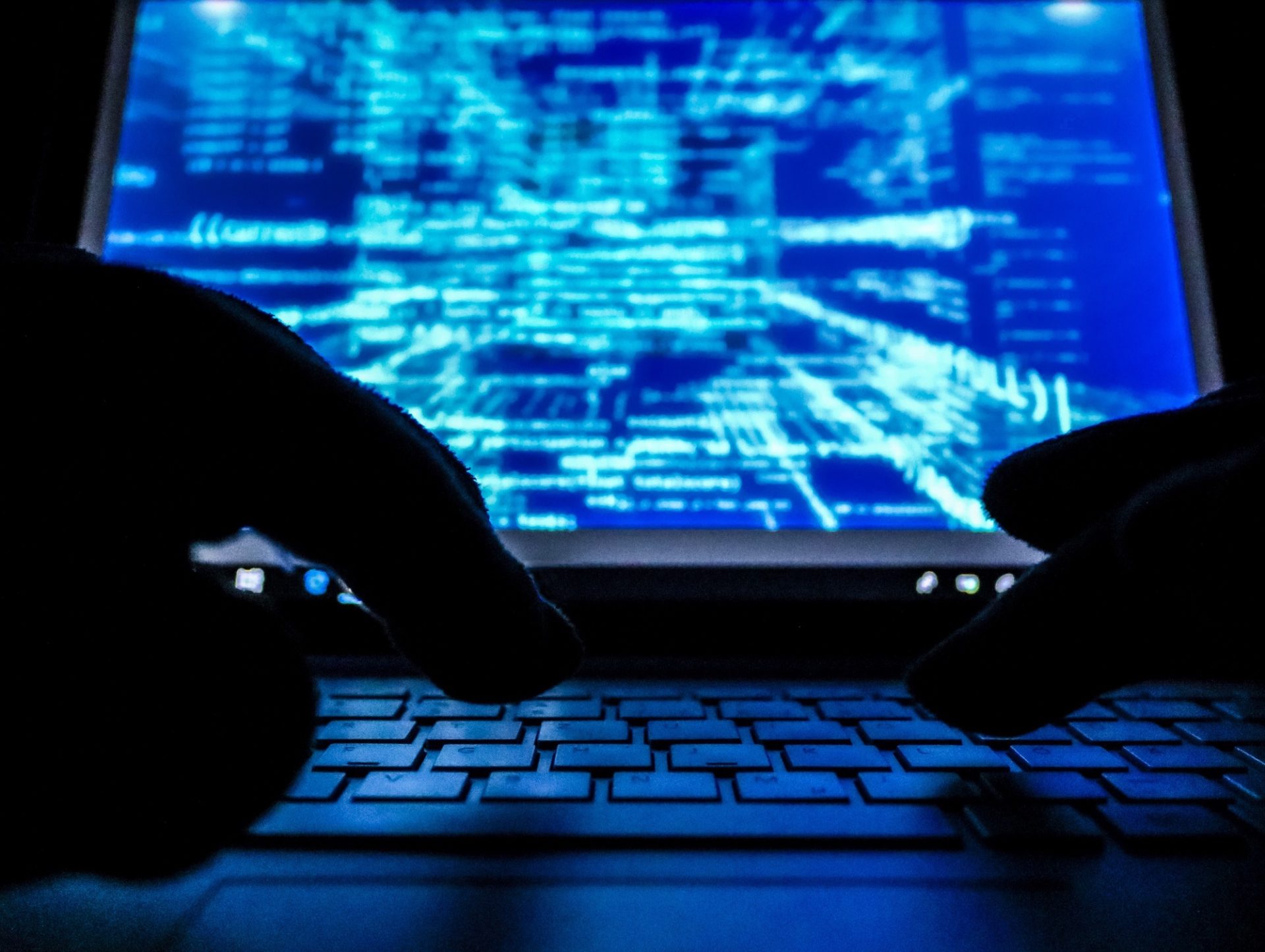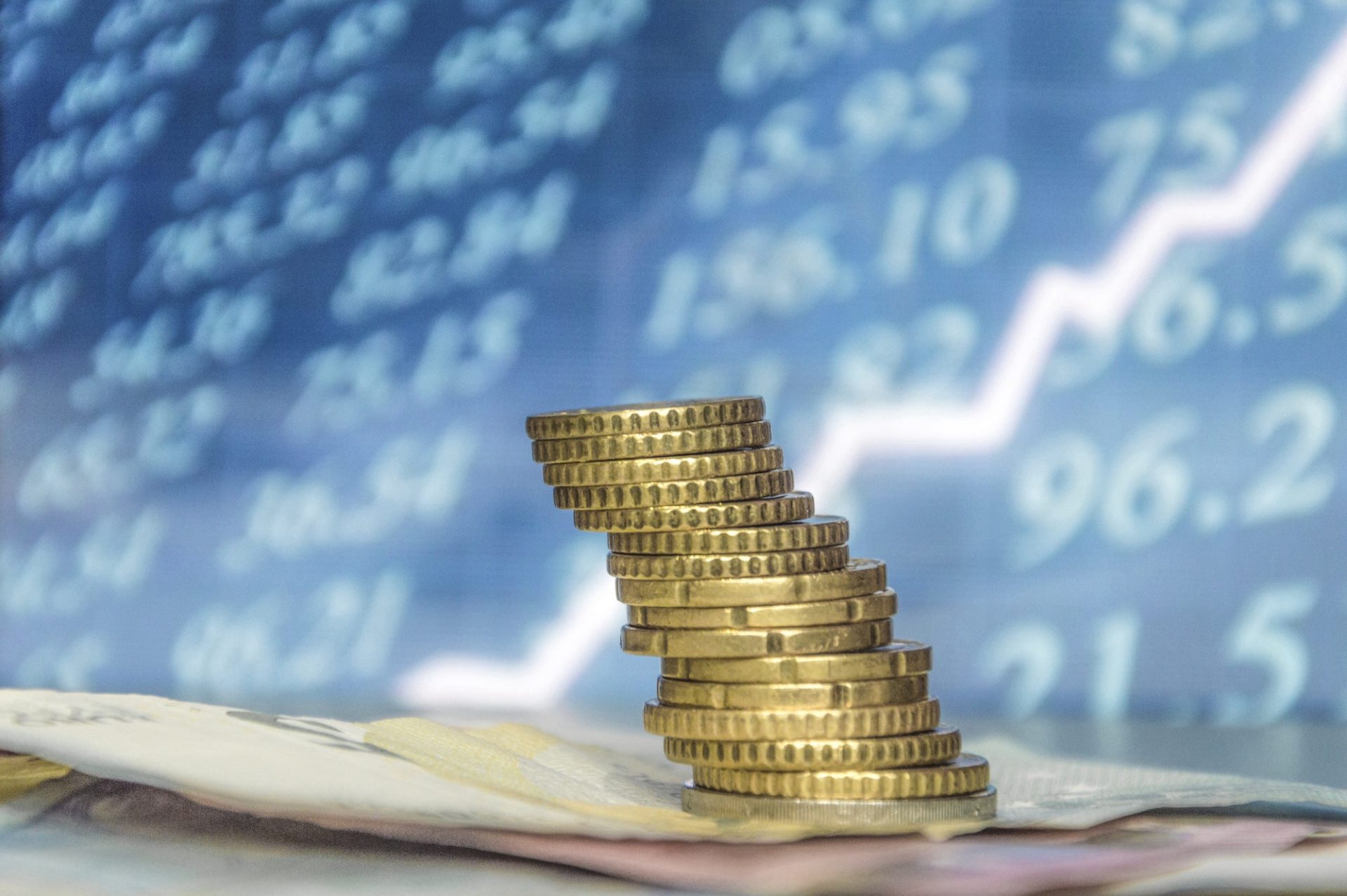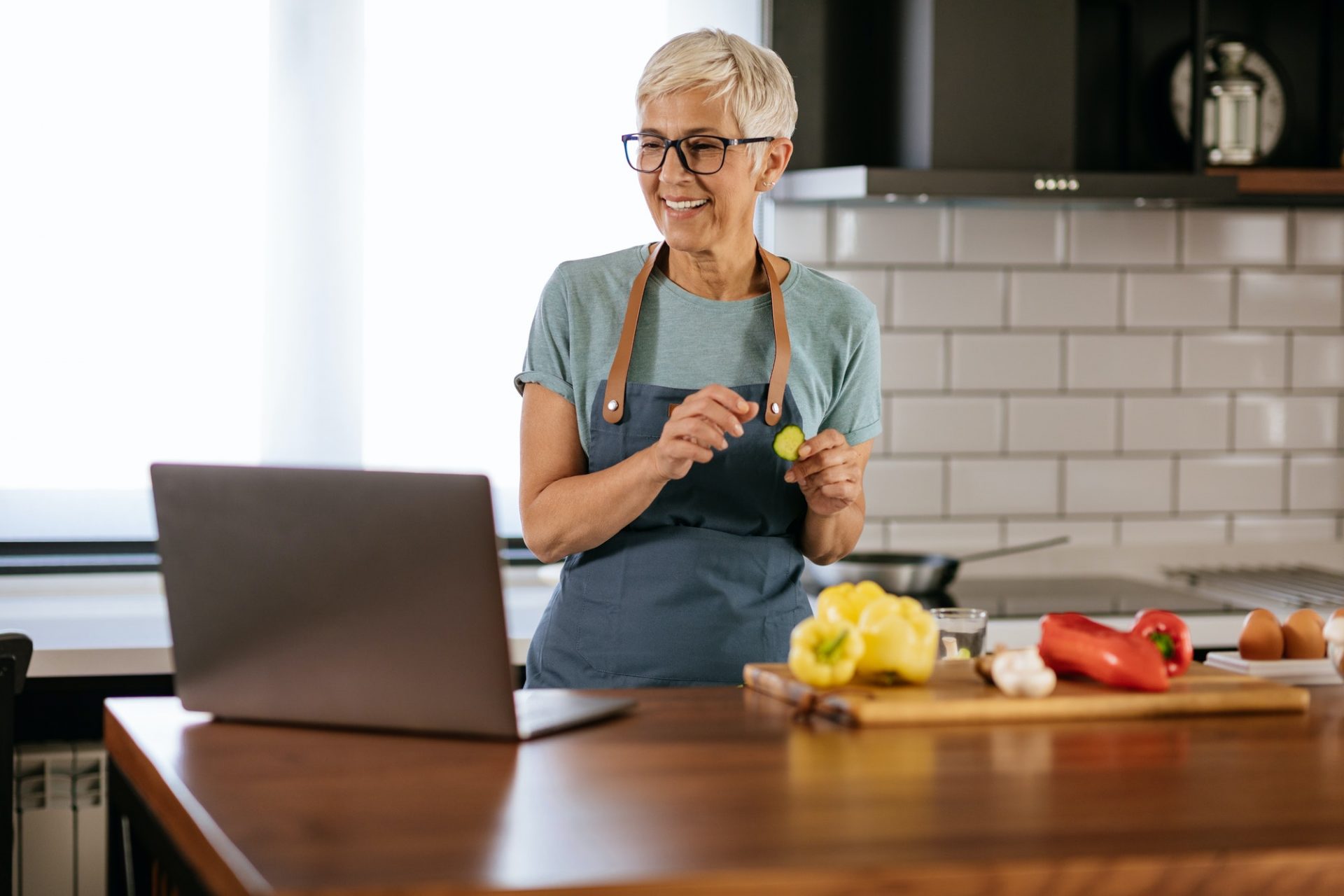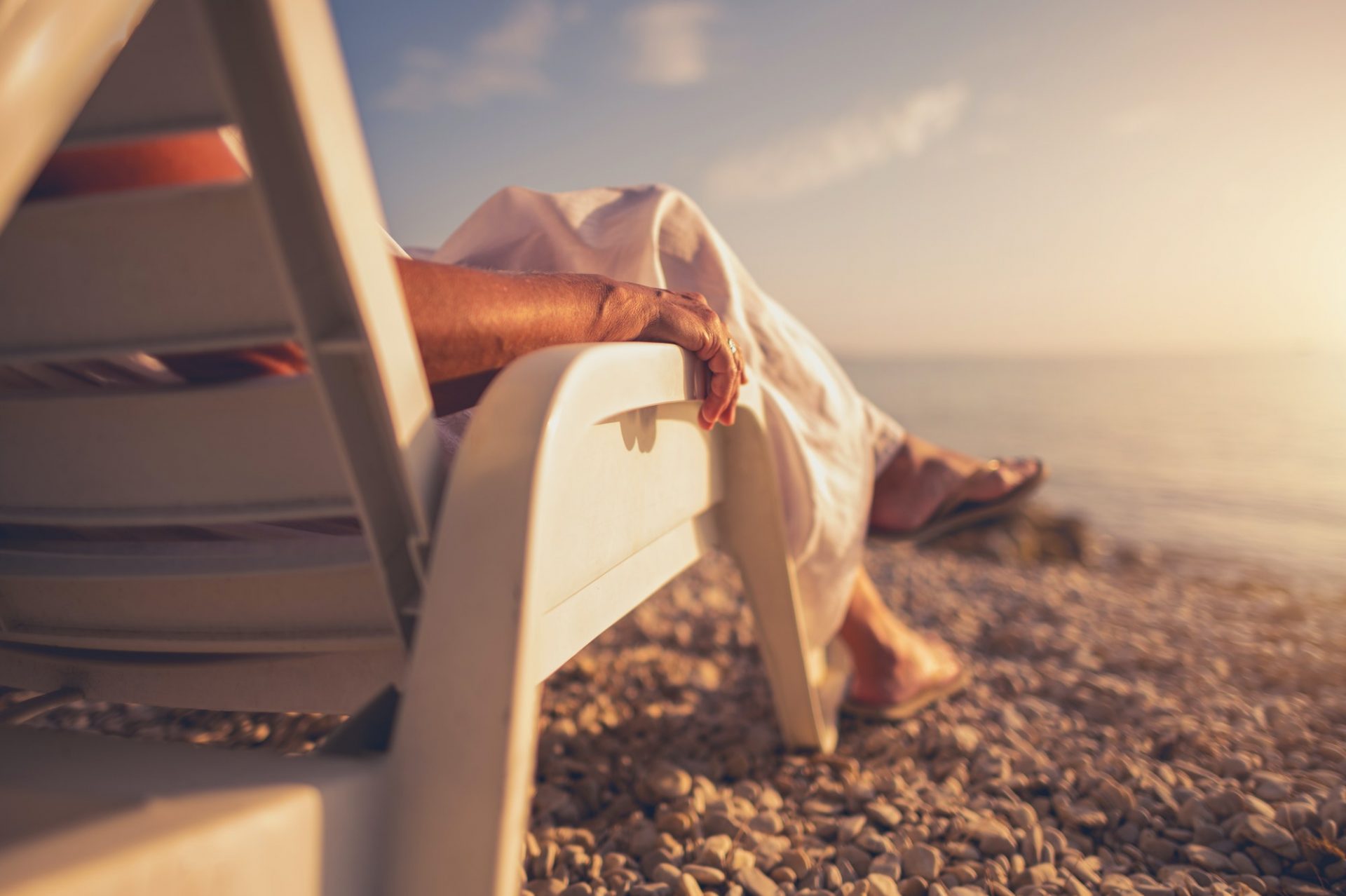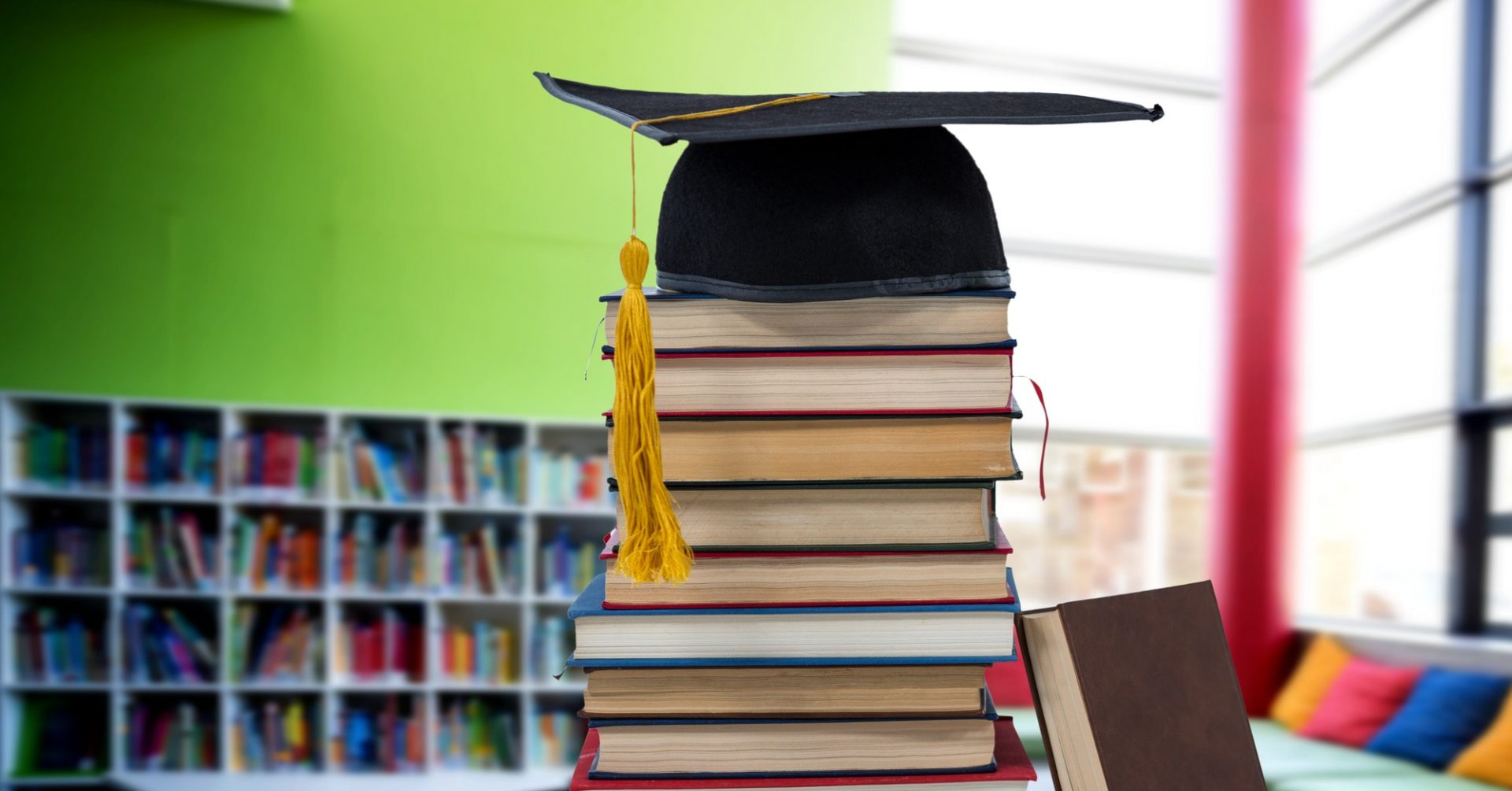 SAFEGUARD THE STATE OF YOUR ESTATE
Why is it we're so attracted to "human interest stories?" Maybe it's because there are enough doom and gloom stories in the world. As humans, we take an interest in these stories because they give us hope and make us feel better.
At Winter-Dent, human-interest stories are our favorite kind. We like nothing more than helping to help write them so they have happy endings. It's quite in keeping with our philosophy of Humans Helping Humans.
You've no doubt already lived a fairly "storied" life. You're at the point now when you've successfully launched your kids into adulthood. You've likely enjoyed a rewarding career – or a second one – or even a few! You're ready for your next chapter.
Whether you want to parasail in Paraguay or lap up time with a grandchild on your lap, let us help you pen the rest of your retirement or happily ever after story.
LET'S START A CONVERSATION
Whatever your personal needs, we want to understand them and put together a plan to bring protect you in both the short and long term. And once we begin a relationship, it doesn't stop there. We want to be a key partner in your family's growth and success for many years to come.
Here are some more ways we might be able to help you!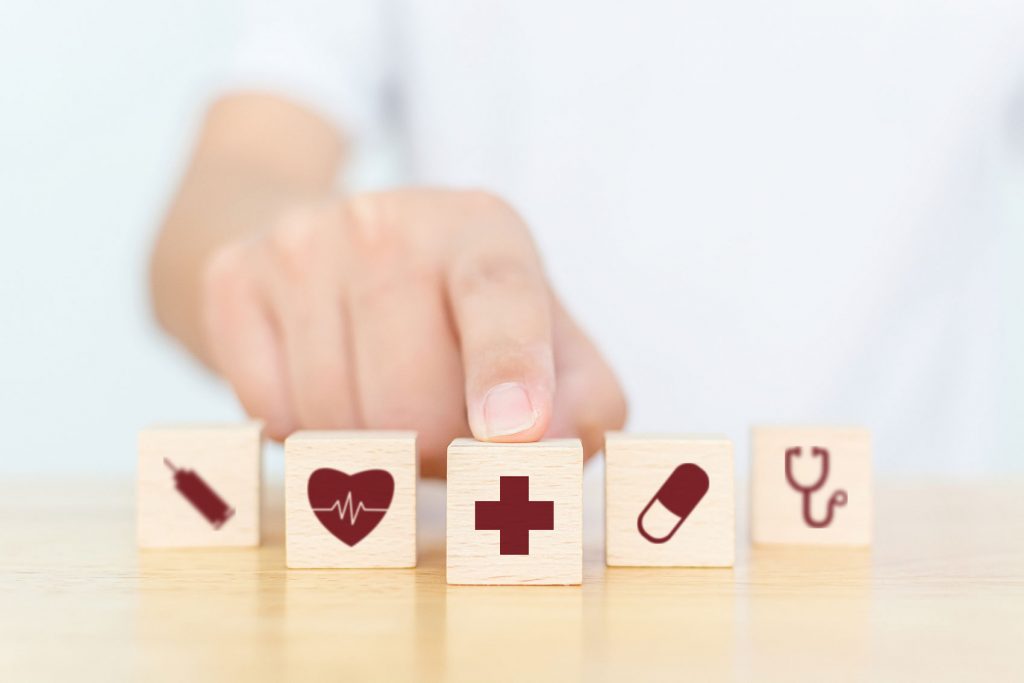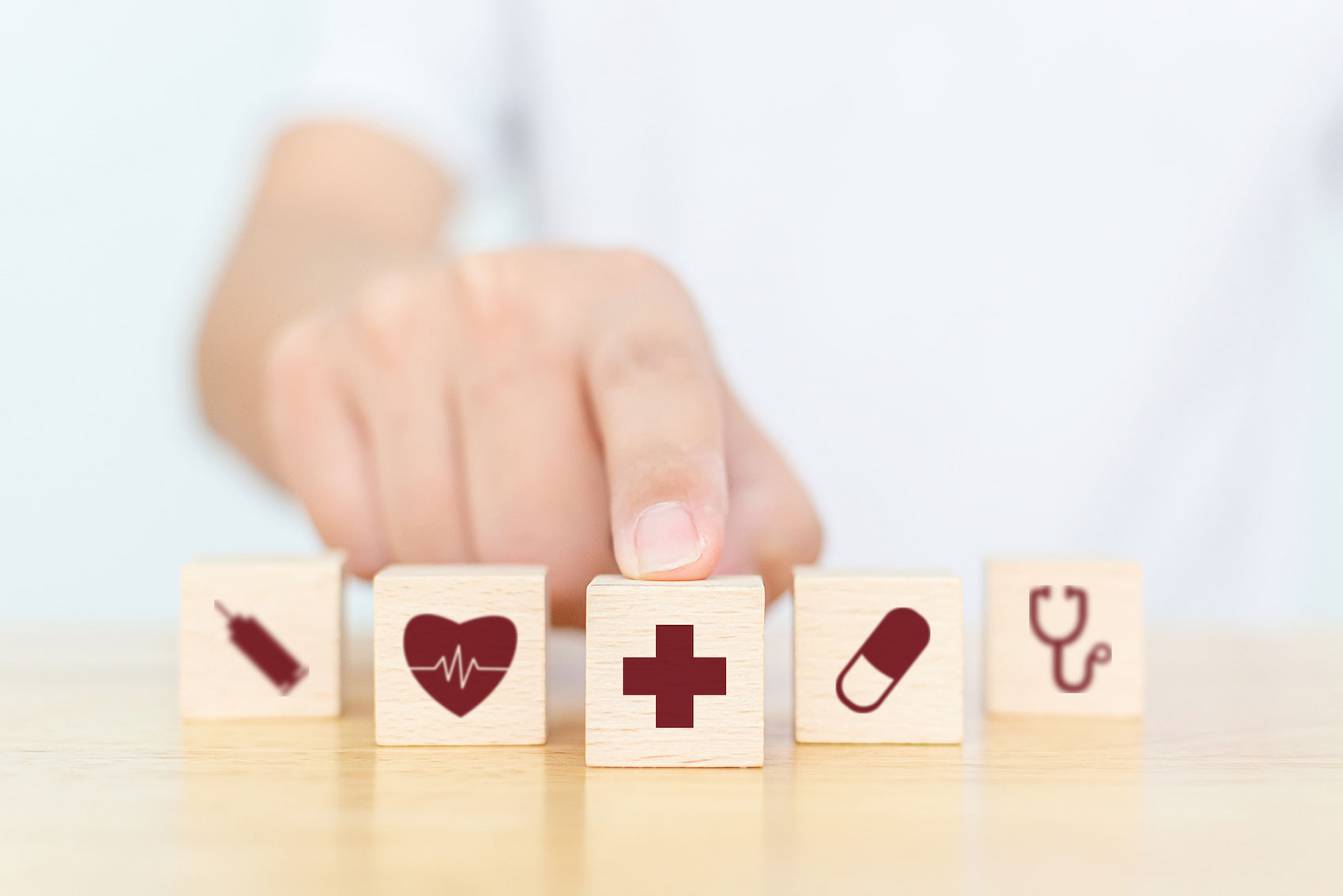 Medicare Supplement Insurance