For us, the statement above embodies a philosophy that drives all of our interactions and decisions, whether with each other, our customers, or the communities we serve.
We're determined to bring the human element back in all of our dealings. We're ready to do everything humanly possible
— always with an emphasis on the "human" part — to help you protect the things and people most important to you.
BUSINESSES
Running your own business requires a full investment of not only your finances, but also of, well, you. Let us help you protect that investment, no matter what phase you're in. Whether you're a scrappy start-up or a member of the "legacy" league — 4sight™ will keep us at the forefront as your needs shift, able to adjust your coverage accordingly.
INDIVIDUALS
Need to protect yourself or your family? We have a process called "4sight™" which lets us properly assess your needs and match you with what is right for you and the ones you love. No matter what stage you're at in your life — whether you're playing tooth fairy for your kindergartner or tuition fairy for your teen — 4sight™ will help us forecast and meet your changing coverage needs.
OUR PROCESS
What separates us? Our 4sight™ process. It's an organized approach to evaluating and analyzing the risks we all have as individuals and in business. Interestingly enough, there's one foundational element of risk that both groups share: the human element. There's that word "human" again. Yet another way in which our philosophy of Humans helping Humans permeates our culture and our way of doing business.
We would love nothing more than to help you start on this journey by offering you the option to explore more on your own or by contacting us.
INSIGHT
What sets Winter-Dent apart? Simple: We are humans who know how to help other humans. We don't want to be selfish and keep all that knowledge to ourselves which is exactly why we created our Insight blog. Our goal is to help you learn the essentials when it comes to protecting the most important things in your world.
BUSINESS CONTINUITY WEALTH MANAGEMENT
CAPTIVES
CLAIMS ADVOCACY
COMPLIANCE TECHNOLOGY
DIGITAL RISK CONSULTING
EMPLOYEE BENEFITS
ENVIRONMENTAL
ESOP
EXECUTIVE RISK
GLOBAL RISK MANAGEMENT
SURETY
WORKERS COMPENSATION
OUR LOCATIONS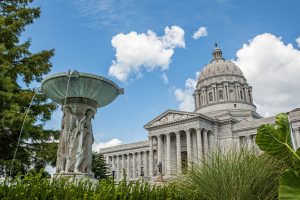 JEFFERSON CITY OFFICE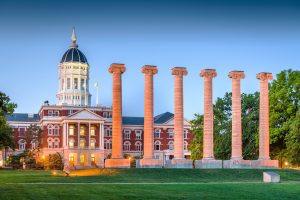 COLUMBIA OFFICE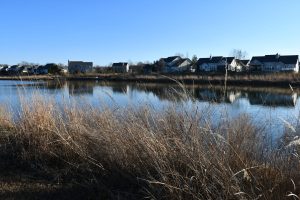 ST PETERS OFFICE