We have some recommedations for you!
Based on what you told us we believe the following are ways that we can protect you while you pursue that child-like sense of adventure that makes you, you.
LET US HELP YOUR AUTOMOTIVE BUSINESS MOVE FORWARD
Whether you are an automotive dealership or have a business that supports the manufacturing or servicing of autos we have solutions for you.
The automotive industry faces an ever-changing range of business risks and our team of experts is here to guide you through them.
We service and have the carrier relations to place:
New Car Dealers
Used Car Dealers
Mechanic / Auto Repair Shops
The unique needs for businesses in this industry are vast and take time to understand, analyze and protect.
We are here to help!
LET'S START A CONVERSATION
Whatever your industry needs, we want to understand them and put together a plan to help protect you in both the short- and long-term. Once we begin a relationship, it doesn't stop there: It's just our nature — human nature, if you will — to be a key partner in your growth and success for many years to come.
WE ARE EAGER TO HELP YOU GET STARTED.
Gain 4sight as...
or call us at:
Business Continuity Wealth Management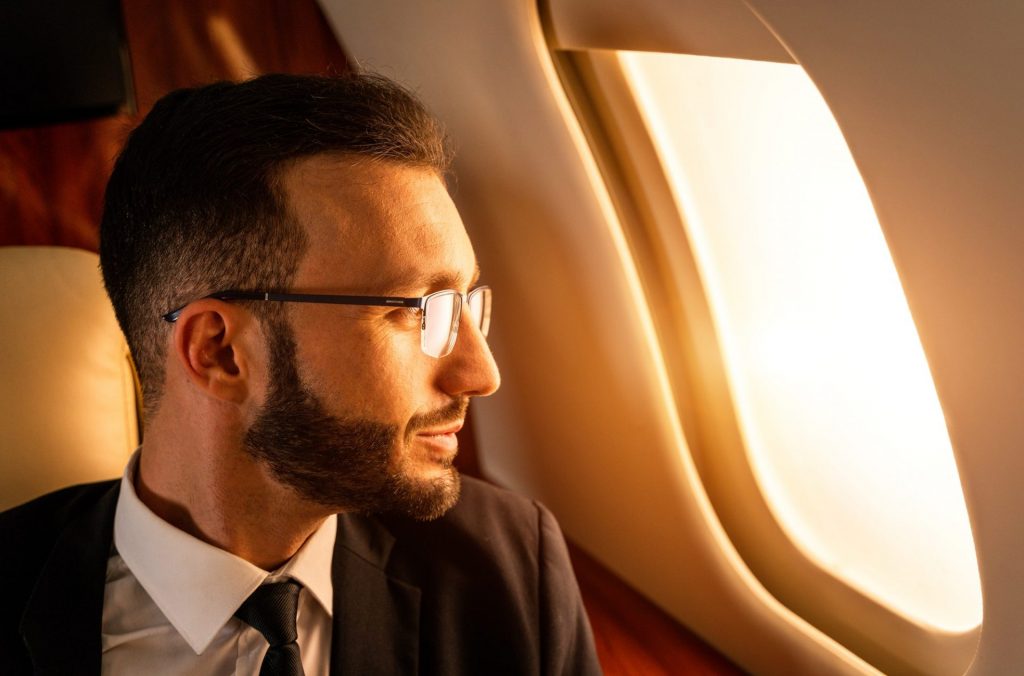 Perpetuation, Executive Benefits and Retirement Funding are all implements in the toolkit of our Business Continuity and Wealth Management teams.
When it comes to the financial risks we face individually and as businesses, it is important to understand them in a way where they become navigable. Our focus on taking the time to ask the right questions and to listen are our most important tools. From a business perspective, there has never been a time in our history when more businesses have been sold or transitioned to the next generation of leadership. These very important moments in time need to be planned out carefully and, most times, well in advance.
Business Continuity risks abound in our business clientele. We're here to listen, strategize and advise on a path forward.
This area of analysis would include:
Fiduciary Risk Review
Construction (Surety Program Design/Implementation)
Buy-Sell Agreements
Estate Management Services … Trusts/Wills
Mergers & Acquisition Risk Consulting and Planning
Compensation Analysis and Strategies
401(k) Advisory Services
Retirement Planning
Investment Strategies
Captives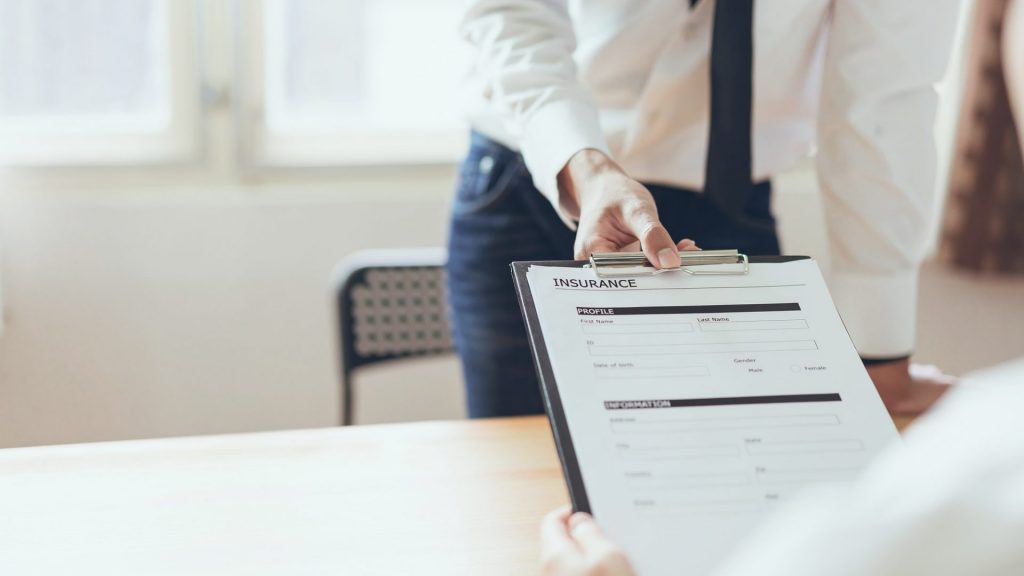 Take control of your financial future. Captive Insurance Programs aren't for everyone, but for the right companies who have the right controls in place and the financial ability to invest in such programs they can be an extremely effective cultural and financial tools.
Our team has extensive experience, and our agency has ownership in both Property & Casualty Captives and Employee Benefits Captives.
Whether you are trying to really think outside the box with other like-minded business owners, or if it has been your goal to create your own insurance company by yourself or with a group, our experts can help you evaluate these possibilities!
Claim Mitigation
& Loss Prevention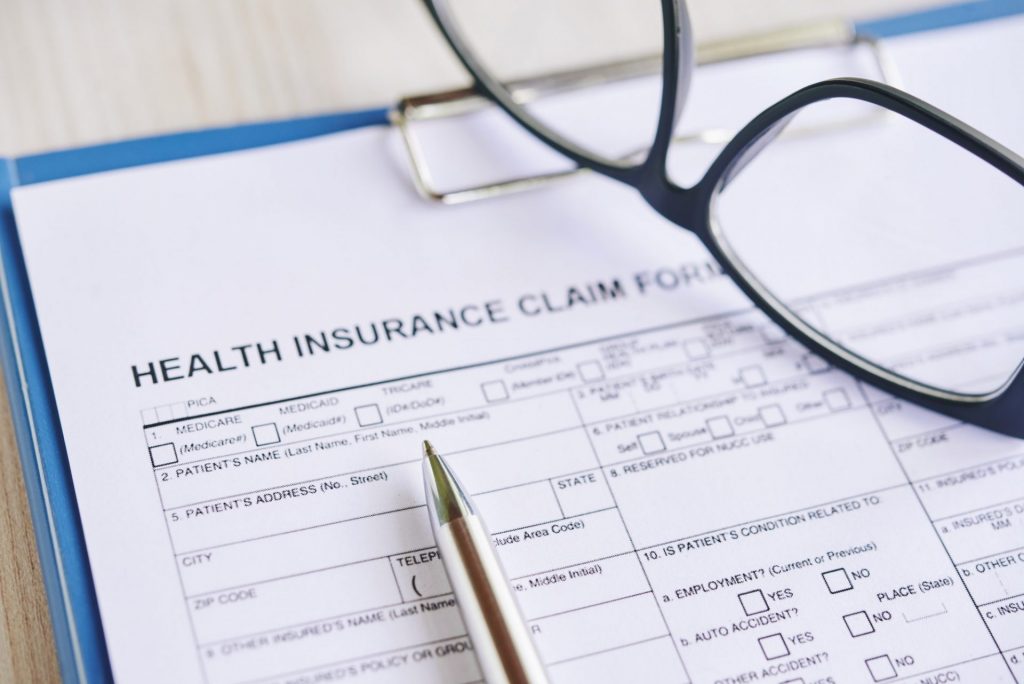 Your organization's behavior starts with the type of culture you have. When it comes to filing a claim or being involved in a sticky situation where your organization has become a victim, the best solutions start with your people and your plan!
Our 4Sight Process will make sure that you understand what to do when a claim occurs and where to go. We're here to help you along the way!
Making sure workers compensation claims are closed out efficiently and the adjusters are doing their job is just part of what we do. Our team of claims liaisons are here to be your guides on this uncomfortable journey.
We all know that the best way to avoid claims is to take control and be aware of the risks ahead of you. We're here to help. The next step in the process is to create processes and cultural strategies to train and educate your organization in a way that helps you prevent claims altogether.
Contact us today to discuss creating a culture of accountability.
Compliance Technology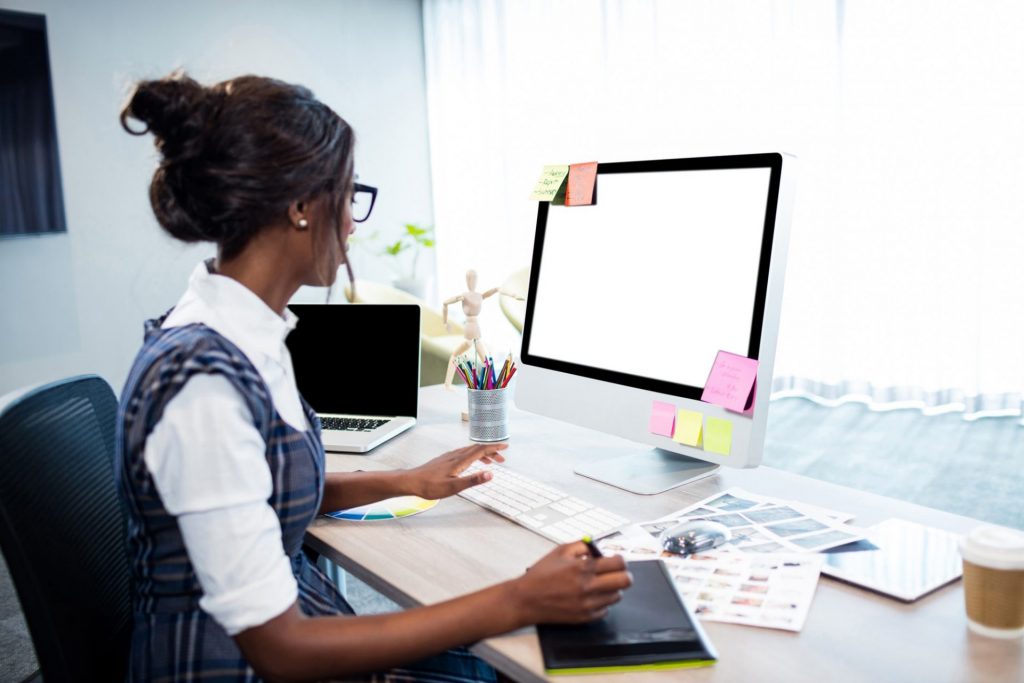 Efficiency and HR Management Services meet risk management!
Your People are truly the foundation of the risk every company has. The Human element of risk is often overlooked, but without your employees, there simply would not be businesses at all!
Compliance is an area of risk that sometimes gets taken for granted or is simply "assumed." Many businesses are focused more on sales and making sure revenue is showing up, rather than taking the time necessary to understand the various laws and regulations that they need to keep up on.
As the need for compliance continues to expand around businesses, it's never been more important to stay on top of the risks. But how?
Our Compliance and Technology practice, called "Vision," can help our clients with things like Payroll, Time & Attendance, Employee Retention, Recruitment and HR Managed Services.
We use tools in this area such as:
Organizational Benefits & Plan Design Analysis
HR Compliance Risk Reviews
Technology/Efficiency and Payroll Services
Safety & Loss Control Services
Your staff should be focused on more productive things than manually tracking data points. We have the technology and the processes to help empower you to be your best company.
Let us help you tie all of this together in a way that simply makes sense!
Digital Risk Consulting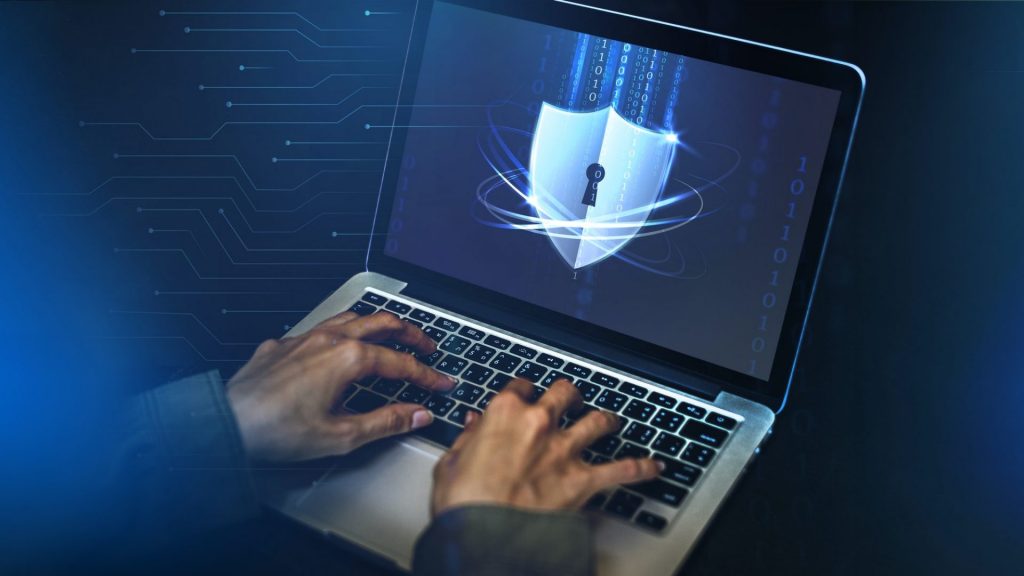 Digital Risk has quickly become the #1 threat that keeps business owners up at night. We feel strongly that a Cyber Insurance policy alone simply is not sufficient if we are going to be effective partners with our clients. We're focused on driving education to our clients and helping them focus on "what to do" when some sort of digital intruder shows up. Business Continuity concerns like reputational risk and other soft types of damage are areas that we help our clients prepare for. Our Digital Risk Practice can also help provide clarity and valuable insight in the way of providing our clients with ongoing monitoring and tools to continue to improve the stability of this critical Pillar of our 4Sight process.
Employee Benefits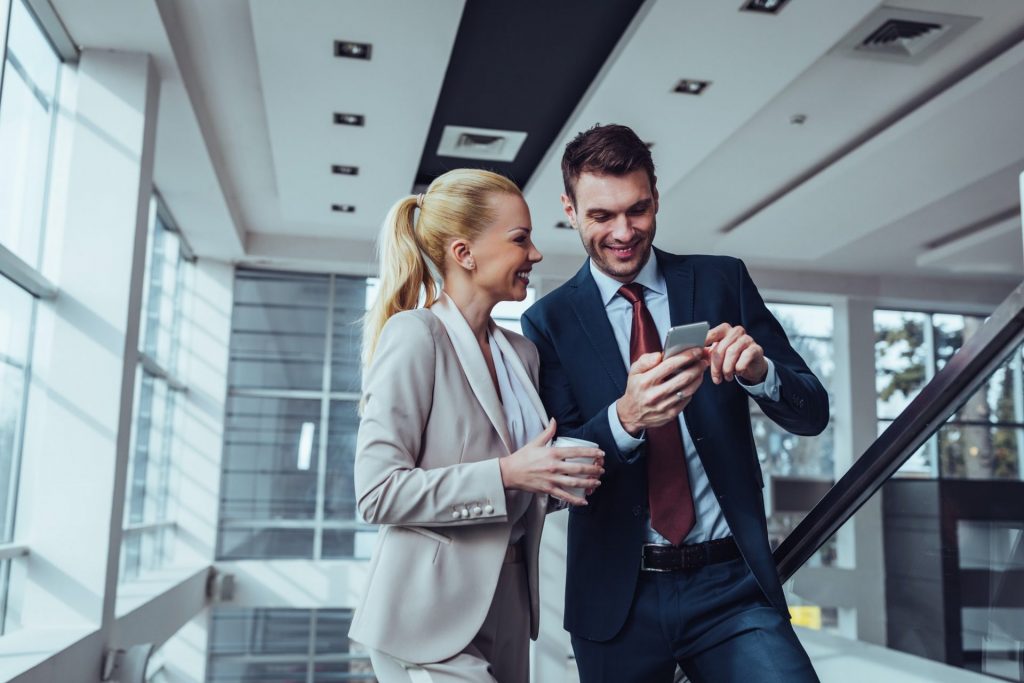 We are talking about culture and engagement here!
Navigating today's world of recruiting, hiring, training and ongoing cultural enhancement can seem tricky, to say the least! Our Employee Benefits Practice's goal is simple: to help you navigate these waters and to add value to your employees, thereby making your environment one they want to be a part of.
From our small group consulting and placement services, all the way up to our Employee Benefits Captive programs for our customers looking for more control, we are here to help you plot a course through the opportunities!
Compliance and Cultural risk are our focus. Let us show you how we can help you create a one-of-a-kind workplace experience for your employees.
Environmental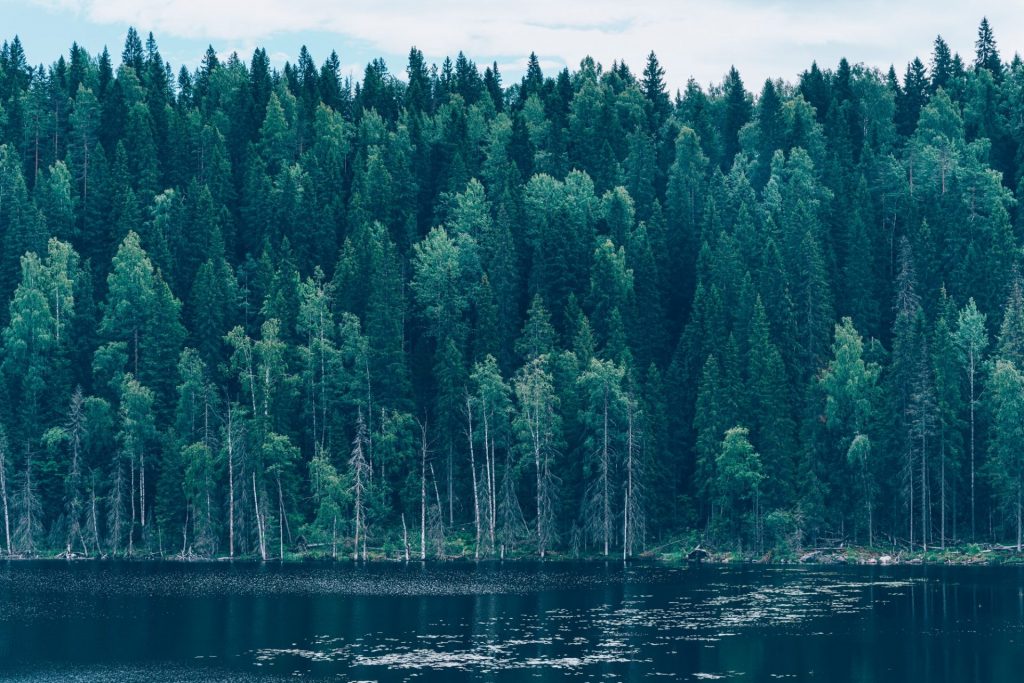 Environmental Risk is all around us. Whether you are in the construction industry, a manufacturing firm or simply own property, our 4Sight risk analysis process will help you identify it, and most importantly address it. Our team can help you manage risks associated with…
Storage Tanks
Real Estate Purchase or Sale
Site-Specific Risks
Contractor's Pollution liability
ESOP
(Employee Stock Ownership Plans)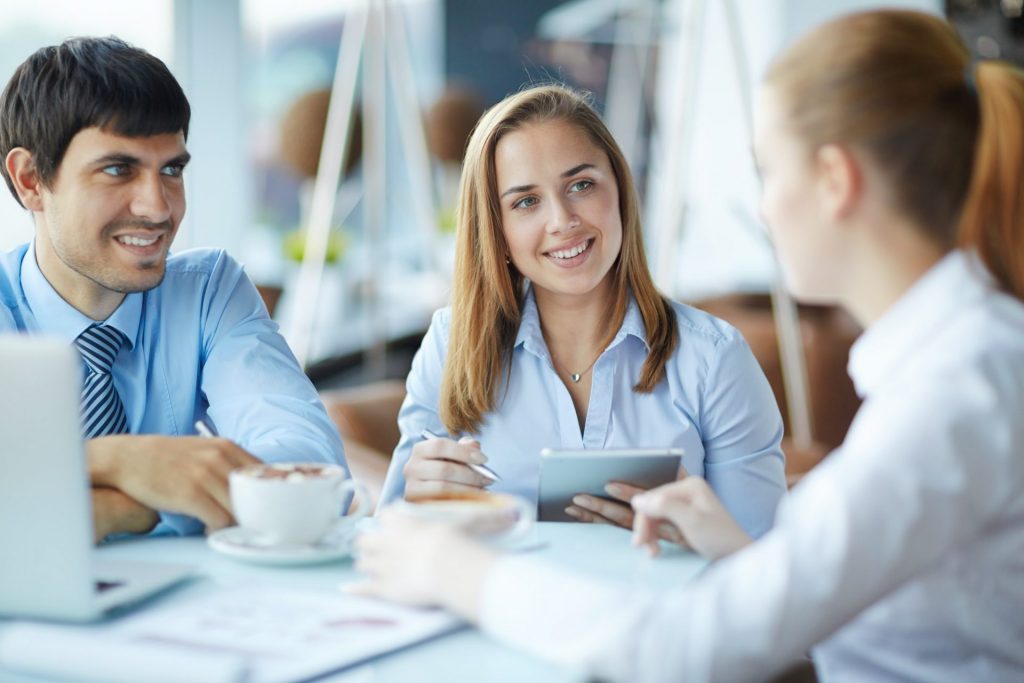 We know a thing or two about ESOPs. We are one!
ESOP companies or companies who utilize an Employee Stock Ownership Plan as their corporate ownership structure come with unique risks. Winter-Dent is uniquely positioned in the ESOP community as a leader in cultural development and building out a culture that is set up to thrive in this Business Literate environment.
Today, with the boom of transitional activity going on in corporate America, ESOPs have become a very popular way to put the ownership of a company into its employees' hands.
This legacy decision should not be taken lightly.
ESOP structures are filled with unique regulations, conflicts of interest and governance structures that can vary from plan to plan. Let us help you evaluate these risks and advise you along the path of success to ensure your company optimizes its structure.
Our 4Sight process will allow you to clearly stay ahead of the risks of being an ESOP. If you'd like to learn more about this interesting and very rewarding business structure, please reach out!
Executive Risk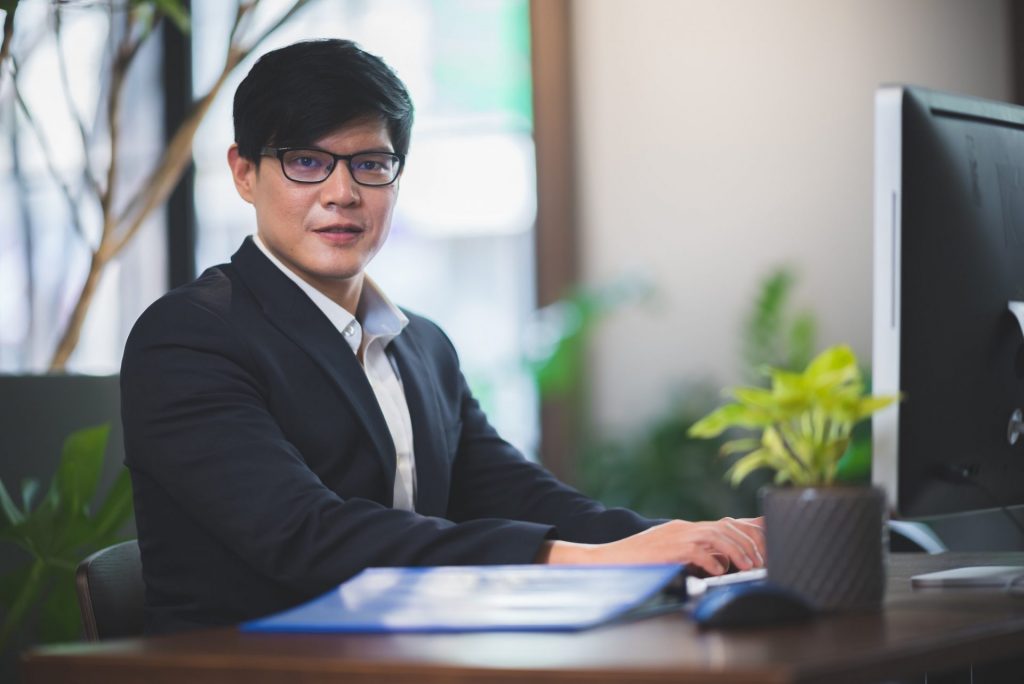 The leadership and governance structures of businesses need to be protected.
Our goal is to protect your executives and to give everyone peace of mind, allowing the best results to flow from the top. Through our 4Sight process, we will evaluate this risk and provide you with an assessment designed to create customized and cost-effective programs meant to support your business' objectives.
We're working hard to stay out ahead of our clients to help them navigate the risks for both the executives involved as well as the companies they serve.
Global Risk Management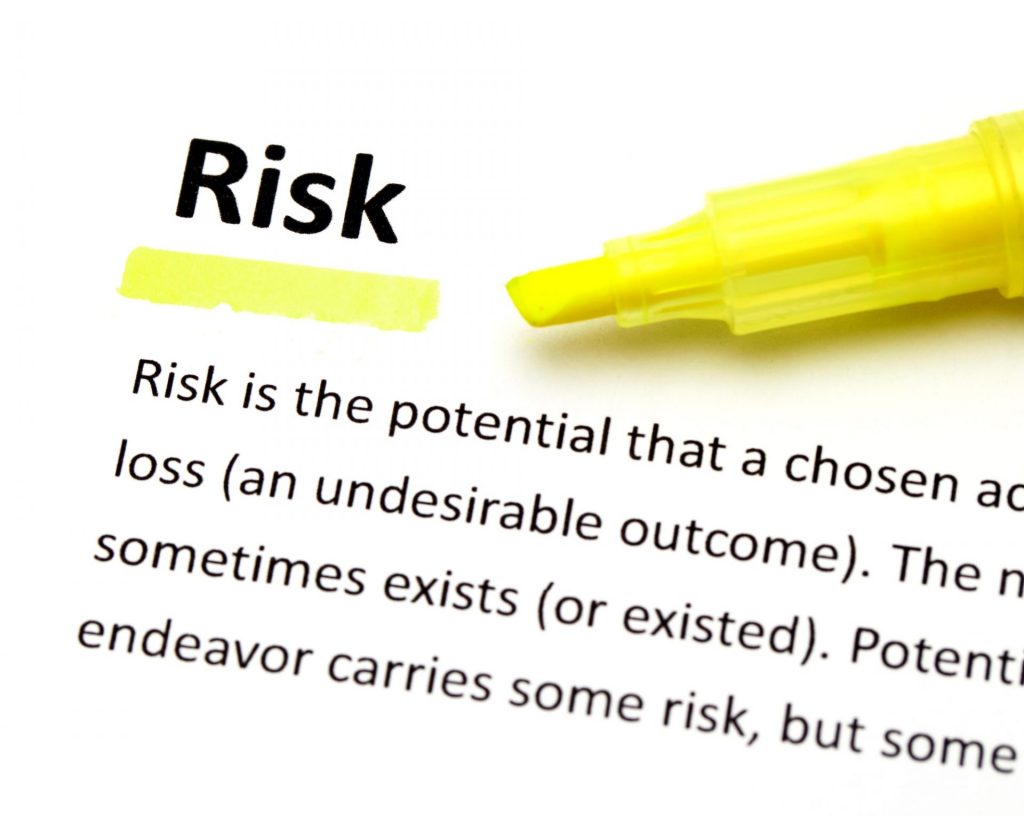 Do you have time to evaluate your international risk alone?
More and more of today's business climate involves a multitude of seen and unforeseen global or international risks. The world is getting smaller every day.
Winter-Dent's international team of partners can help you both evaluate and create a world-class program to keep you aware and ahead of the risk.
We're proud to be a part of Globex International, which provides our clients access to the international risk management marketplace when needed.
Our Services include:
Risk Assessments
Assistance in helping our clients showcase their global capabilities
Ongoing Program management & support
Training & Education
Surety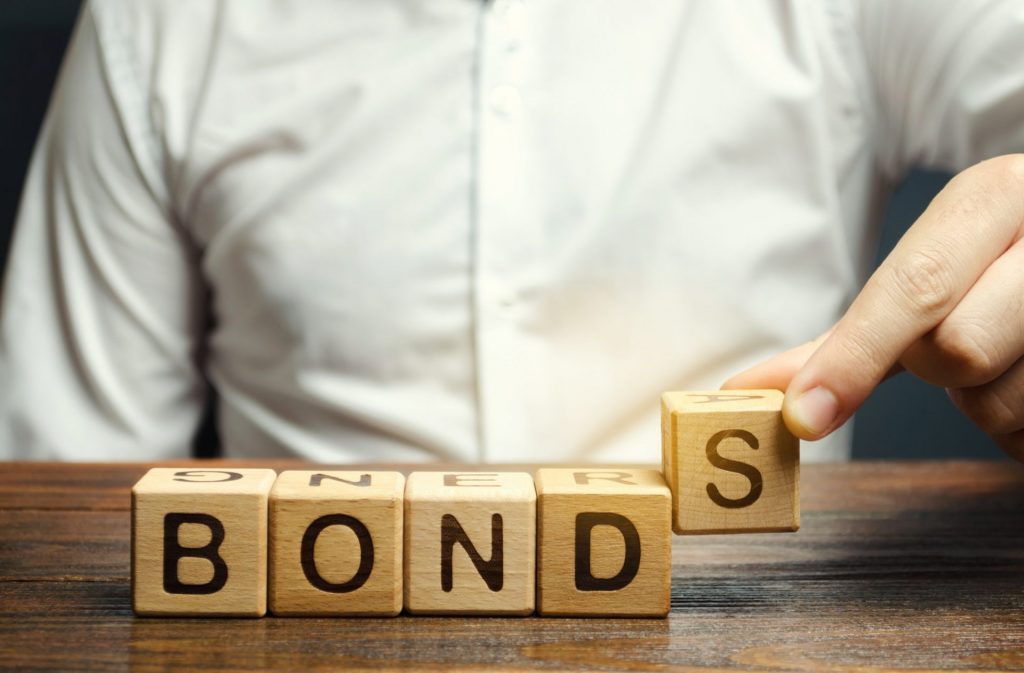 This is your reputation we're dealing with!
The process of obtaining a surety bond program can seem daunting. Our construction and surety experts first seek to understand your needs, your strategic objectives and most importantly, your long-term goals before we do anything. A long-term surety partner is a relationship based on trust.
With our long-standing relationships and the respect we've earned over the 112 years we've been in business, we have access to both regional and national surety companies with the capabilities to help small, large or even international projects needing surety bond support.
Contact one of our surety experts today!
Worker's Compensation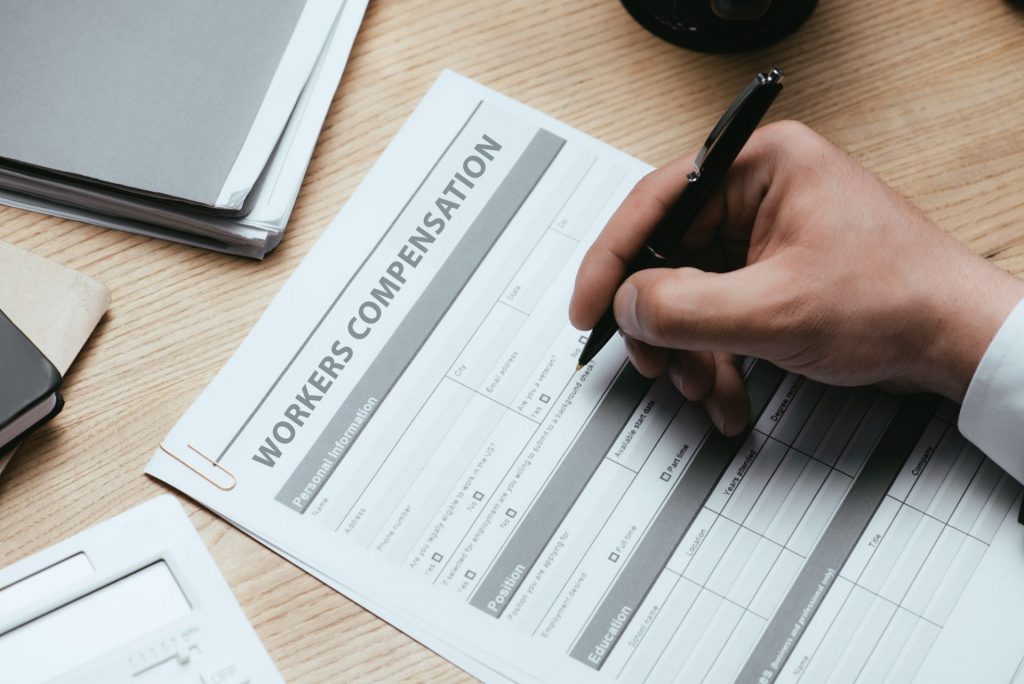 Don't mess around with this huge opportunity to control costs!
Worker's Compensation is typically one of the largest drivers of cost for most risk management programs. This can depend on the industry but is usually the case. Our goal is to help companies understand exactly how they can affect and take control of this cost driver. It's all about being proactive.
Our ability to assess claims, provide analysis of your loss history and to help project where you might be able to go in the future is second to none. Any risk management process wouldn't be complete without the ability to assess, manage and monitor moving forward. We don't stop there!
We pride ourselves on not just delivering reports but delivering solutions around every aspect of a worker's compensation claim. This ranges from claims analysis to early-return to work, strategies on loss prevention and training services to educate your staff on staying out of harm's way to begin with!
We have the ability to help both smaller businesses and larger companies look for creative ways to self-insure or be a part of a captive insurance program.
Winter-Dent was founded with the commitment to provide innovative products and solutions to help you meet your business and personal financial goals — all without ever losing the human touch.