WHY WINTER-DENT?
We're the largest privately held insurance agency in Mid-Missouri, and the only privately held agency with risk management capabilities. That means we're independent. We call the shots. Since our founding in 1912, we've continued to grow. We now serve clients not only in Central Missouri but throughout the United States and around the world.
Because we made the move in 2018 to become a 100% employee-owned, or ESOP-structured company (Employee Stock Ownership Plan), our employees are also owners, with skin in the game and a tangible stake in the company's success. Employee-owned companies are some of the best-performing and most exciting to work for.
Plus, in a world of often-hostile takeovers and frequent mergers and acquisitions, we can offer some stability. And that's no small thing in today's unpredictable business world.
WHY ESOP
MATTERS
THE WINTER DENT
DIFFERENCE
HUMANS HELPING
HUMANS
What We Believe In:
Winter-Dent Core Values
An ESOP Company
Typically, no one cares more about a company's success than the owner. They have the most to gain by its success and also the most to lose. Wouldn't it be great if there was a way to create that same sense of ownership in the minds of every employee and provide an incentive for them to work hard and stick around An ESOP-structured company does just that.
OWNING IT
Wonder what it would be like to work for us? We're more than happy to tell you. But not in a few written paragraphs here. That's not our preferred MO. Instead, we'll let a few of our owners put a more human face on things and tell you in their own words at the link below.
We will say that employees at ESOP companies feel they have a bigger voice in decision-making. This makes them more engaged and leads to a greater sense of job satisfaction.
Plus, research has shown that ESOP retirement benefits are typically larger and more equitably distributed than those at other types of companies.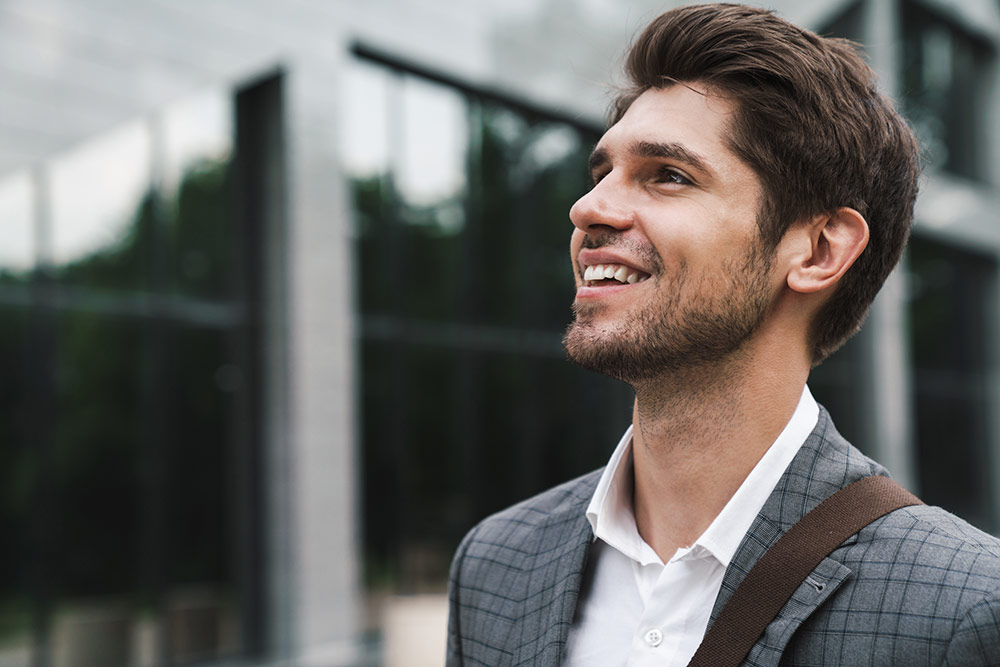 Current Openings
Account Technician – Commercial Lines & Bonds – Columbia office
Our office is seeking a full-time Account Technician in our Commercial Lines and Bond Departments. We are looking for an outstanding individual to join our customer service team. The Account Technician will be responsible for providing accurate and quality review of policies and endorsements, exceptional customer service to our current clients and new prospects, processing policy change requests and maintain knowledge of our products.
Insurance industry or office experience and knowledge is not required but would be beneficial. Must be detail oriented and able to multi-task in a fast-paced environment.
Winter-Dent & Company is 100% Employee Owned. Benefit package offered.
Responsibilities:
Process customer policy change requests.
Generating insurance quotes.
Provide exceptional customer service.
Provides on-going support to Account Managers, insurance and surety clients as needed.
Responds to all inquiries, cancellation requests, and sales requests within a specified timeframe.
Process bid bonds and final bonds
Issue commercial surety bonds including notary bonds.
ARE YOU A FIT?
All companies have a human resources department. But given our philosophy of Humans Helping Humans, we place a particular premium on the descriptor "human" in front of resources.
We view every client interaction, every decision, and every strategy through the lens of long-term success. That includes our hiring decisions. As an ESOP, we're more passionate about client care since we have a vested interest in meeting our clients' goals — because when we meet their goals, we automatically meet our own. When it comes to hiring, it literally "pays" for us to be pretty picky. We want the strongest candidates to be our co-owners, because a weak link weakens our whole chain.
Do you think you have what it takes to join our team? Submit your resume and salary history below.
To comply with the Transparency in Coverage Rule, Winter-Dent & Company is required to post a Transparency in Coverage of our in-network and out-of-network coverage. This link leads to machine-readable files that are made available in response to the federal Transparency in Coverage Rule and includes negotiated service rates. The machine-readable files are formatted to allow researchers, regulators, and application developers to access and analyze data more easily.