We have some recommedations for you!
Based on what you told us we believe the following are ways that we can protect you while you pursue that child-like sense of adventure that makes you, you.
ENJOYING GRANDS OR GRAND ADVENTURES –
OR BOTH
One of the most amazing things about humans is our ability to adapt. We're all works in progress, moving through the stages of our lives, changing and evolving as the need arises.
At Winter-Dent, our philosophy of Humans Helping Humans is one we take to heart, and that means we're always ready to help you move seamlessly through your life stages feeling as safe and secure as possible.
You no doubt put a priority on raising your kids, as well as building a successful legacy through your career or volunteer work to leave to them – perhaps even to the world. We can help curb potential curveballs that might threaten to curb your dreams.
LET'S START A CONVERSATION
Whatever your personal needs, we want to understand them and put together a plan to bring protect you in both the short and long term. And once we begin a relationship, it doesn't stop there. We want to be a key partner in your family's growth and success for many years to come.
Here are some more ways we might be able to help you!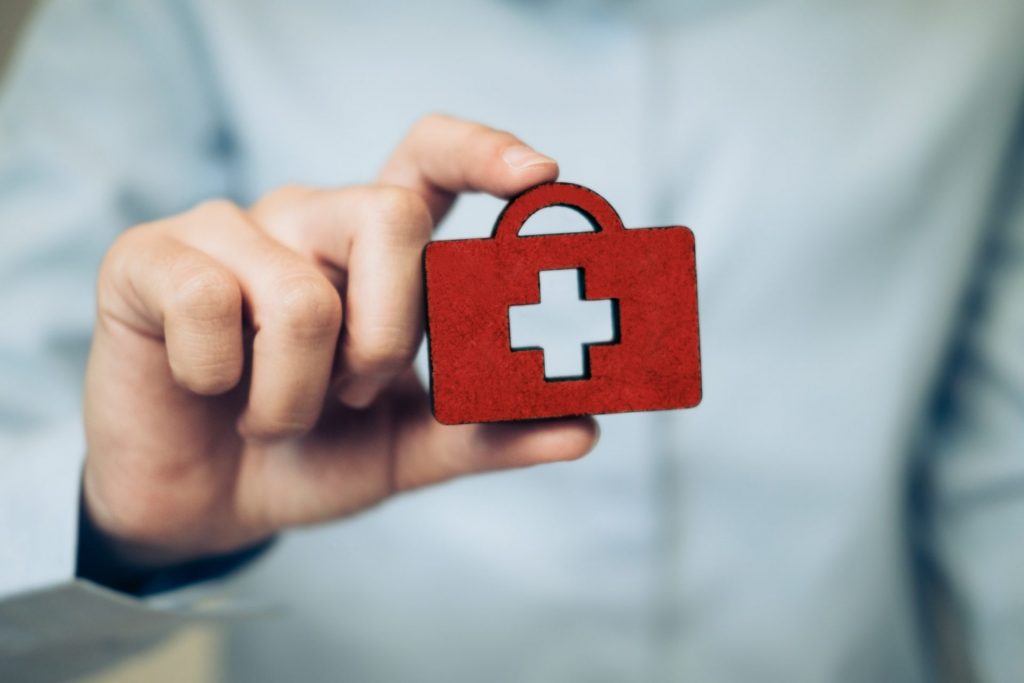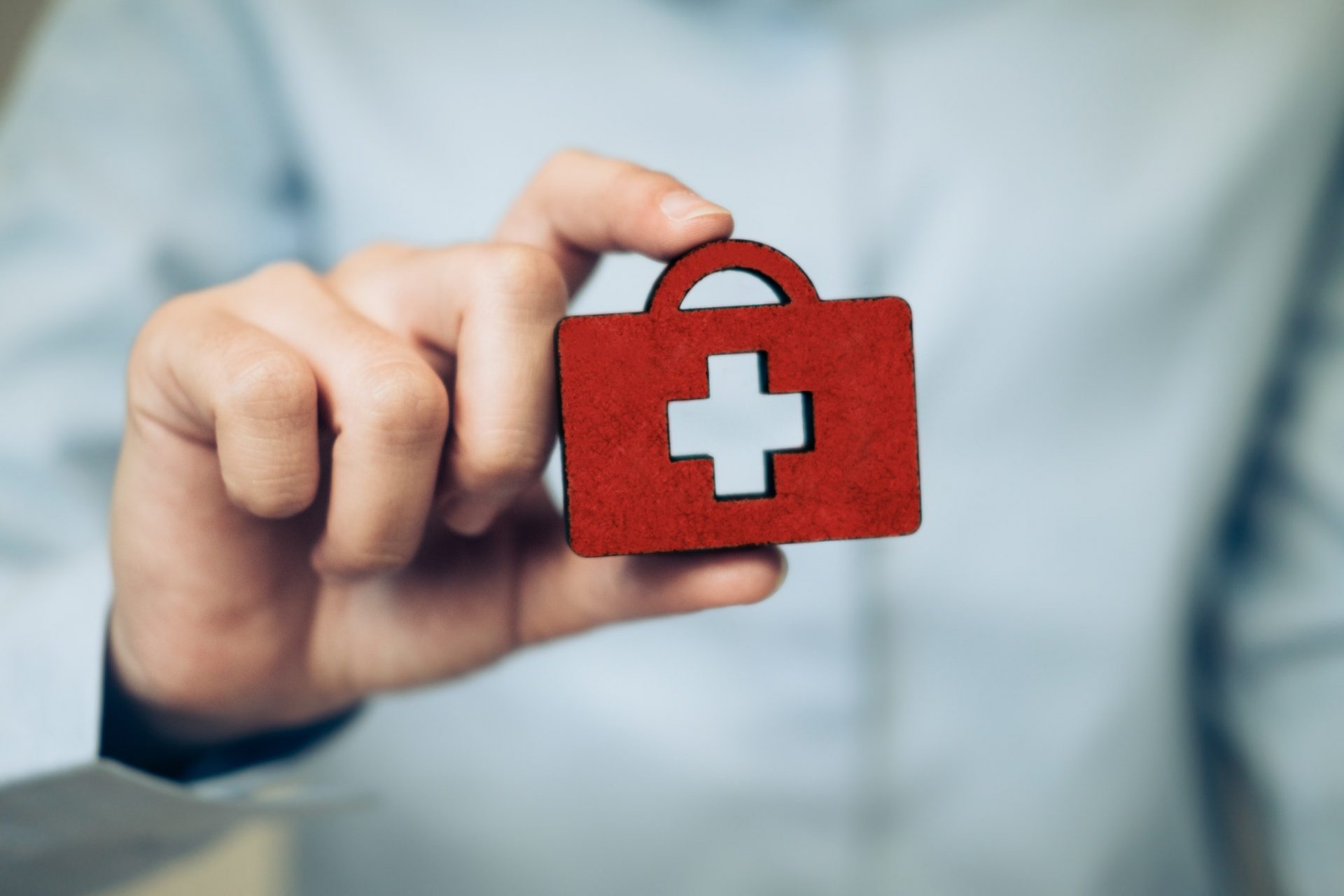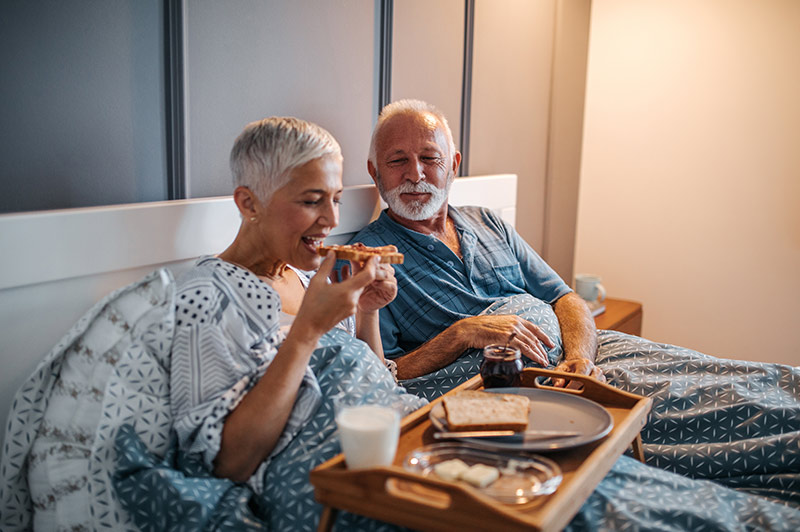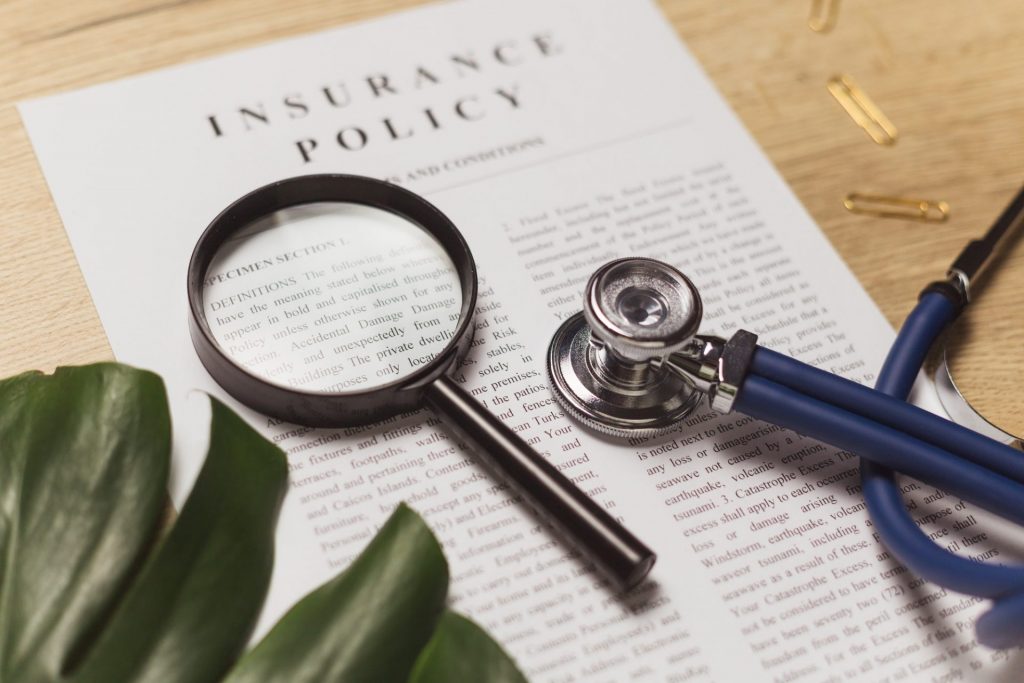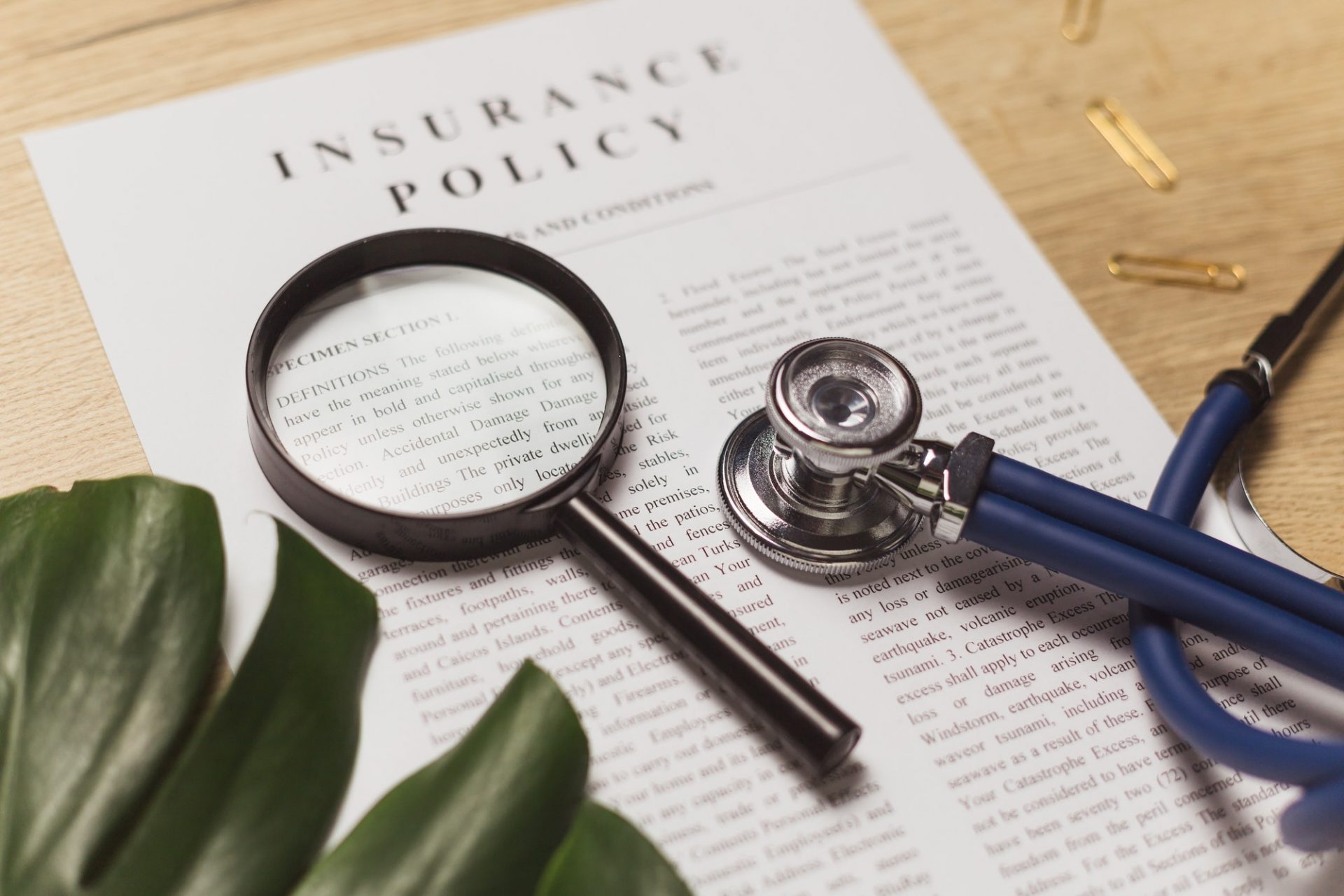 Individual Health Insurance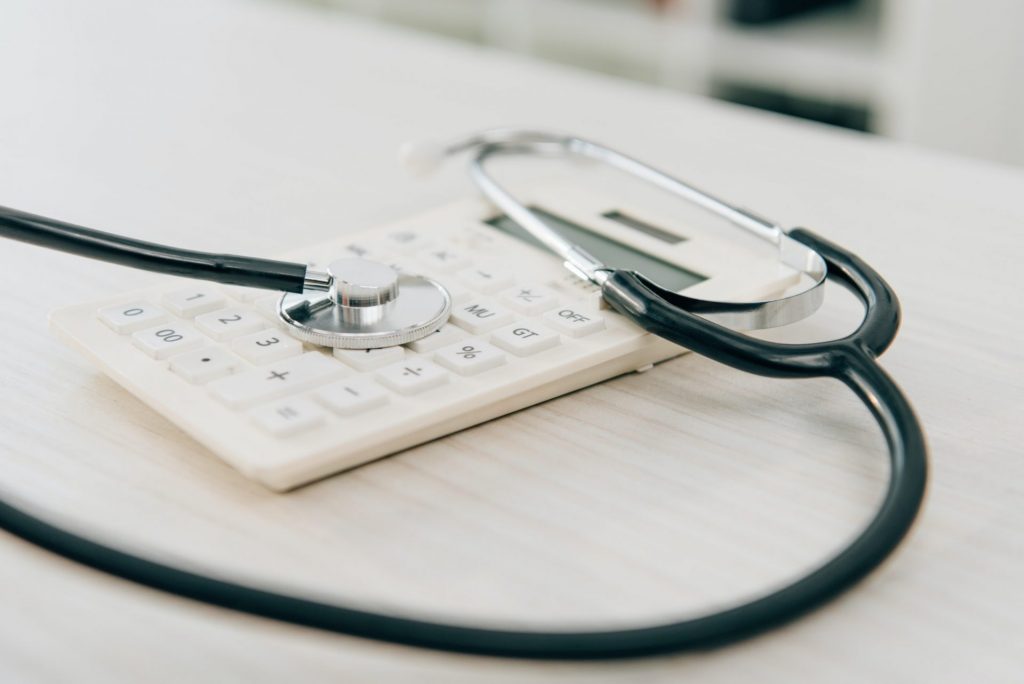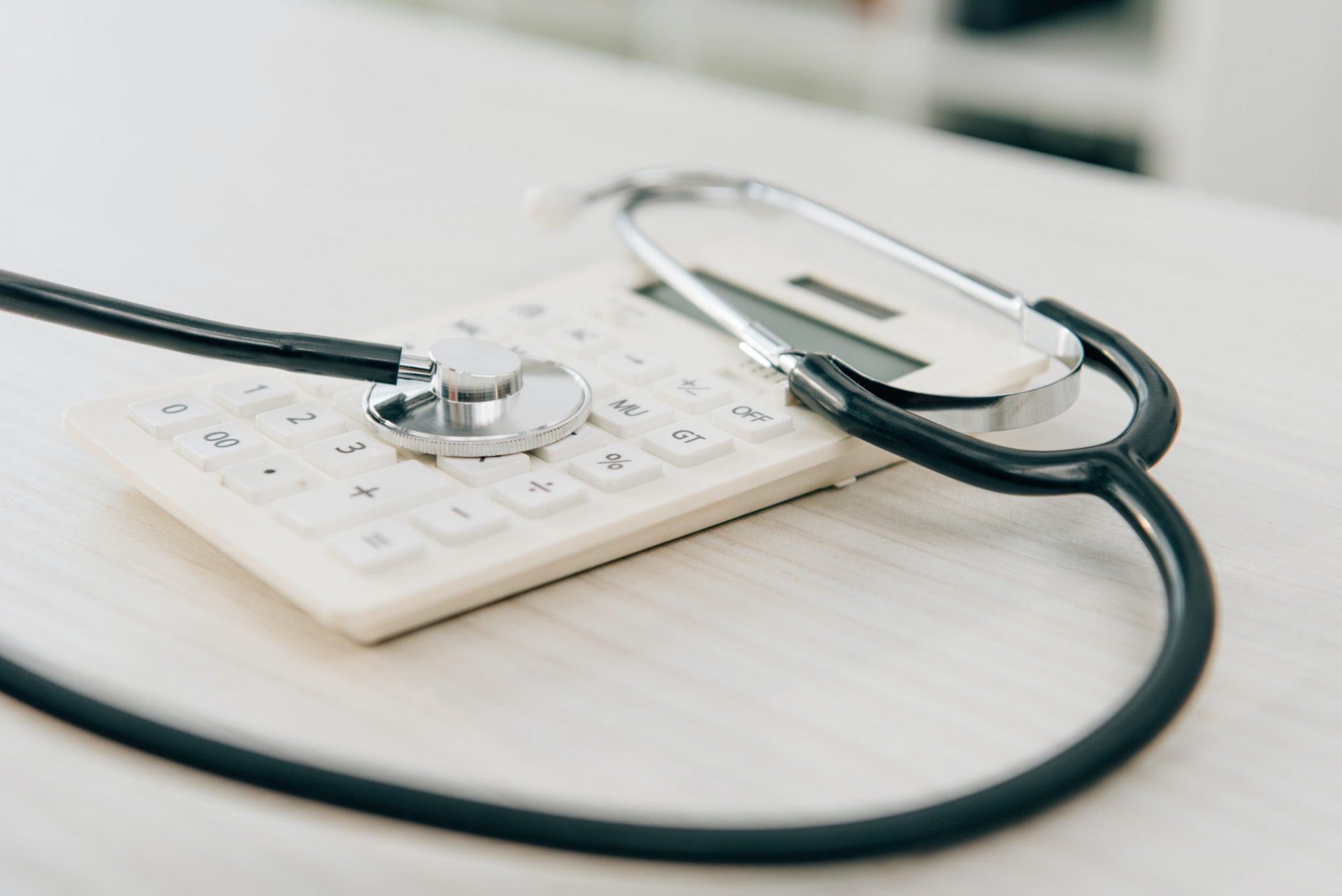 Voluntary Health Benefits