We have some recommedations for you!
Based on what you told us we believe the following are ways that we can protect you while you pursue that child-like sense of adventure that makes you, you.
GOING GAGA: PARENTING AND DIAPER DUTY
As humans, it's natural for us to want to reproduce. After all, it's how we help ensure our survival as a species. But there's also an element of pride and a wish for permanence – many of us want someone to carry on our family name and bloodline.
If you're planning to start a family – or are already expecting – Winter-Dent can provide lots of ways to help. Let us create the perfect bundle of coverage for your little bundle, and this next stage of your life.
From prams, to proms, we can help set you get set for your early years of parenthood and child rearing.
LET'S START A CONVERSATION
Whatever your personal needs, we want to understand them and put together a plan to bring protect you in both the short and long term. And once we begin a relationship, it doesn't stop there. We want to be a key partner in your family's growth and success for many years to come.
Here are some more ways we might be able to help you!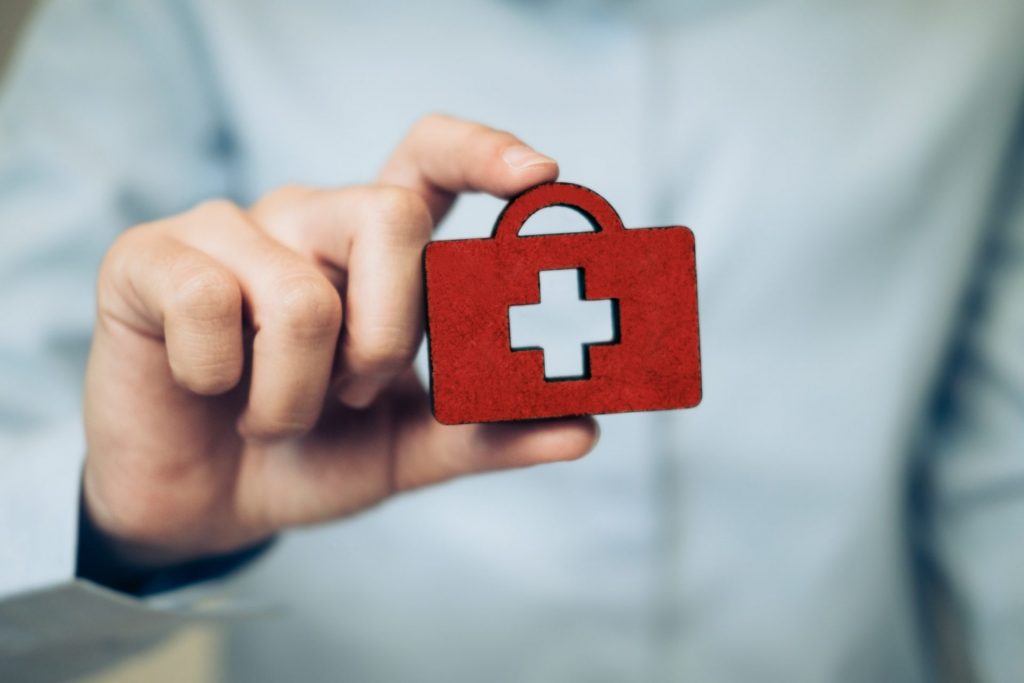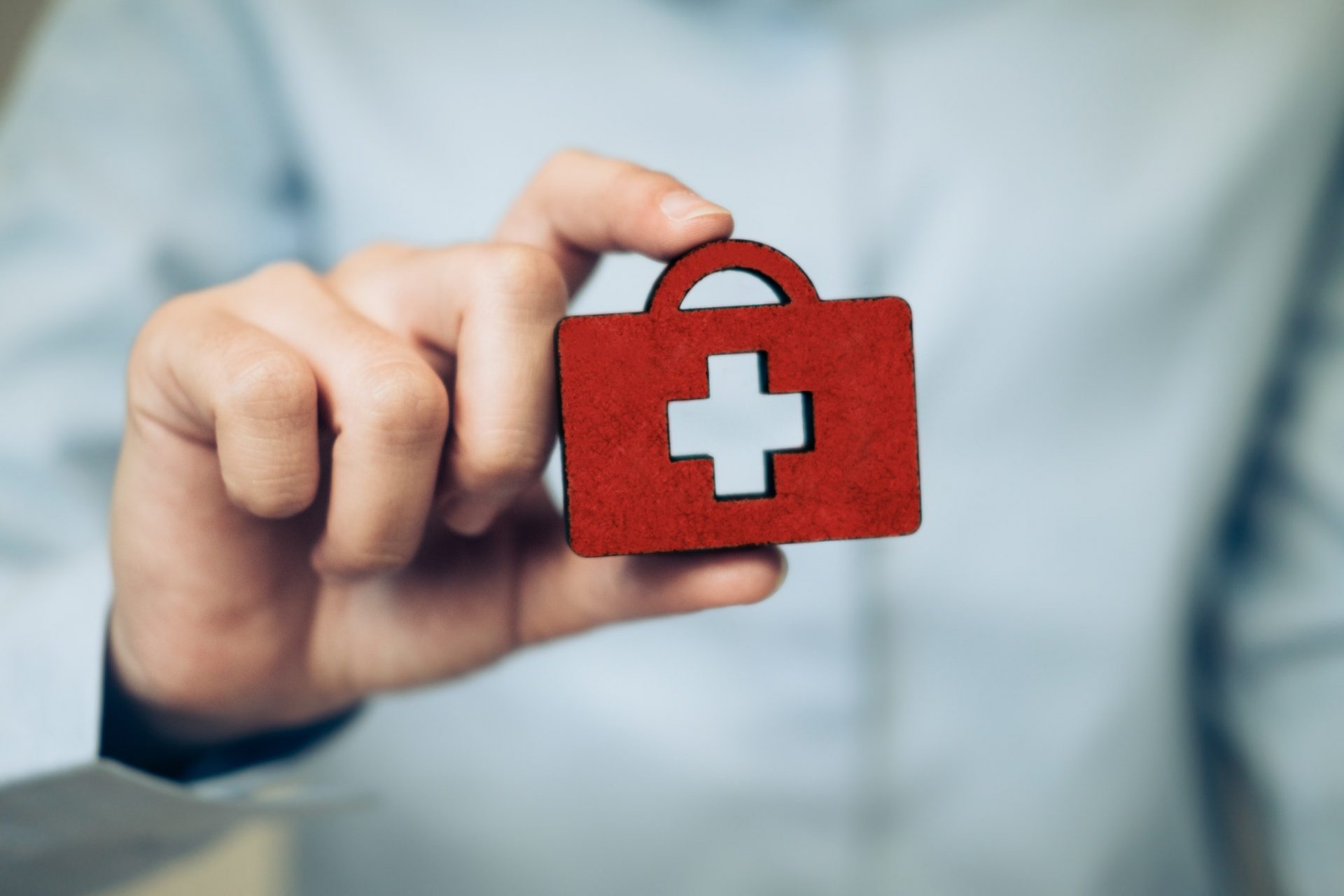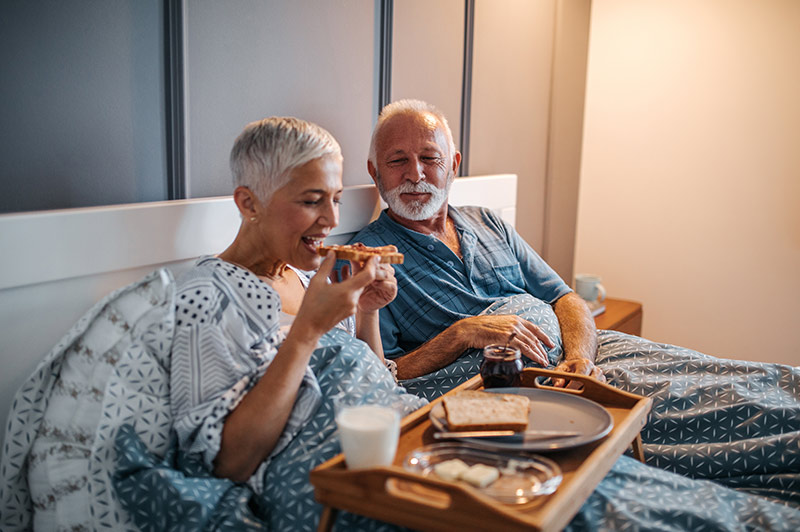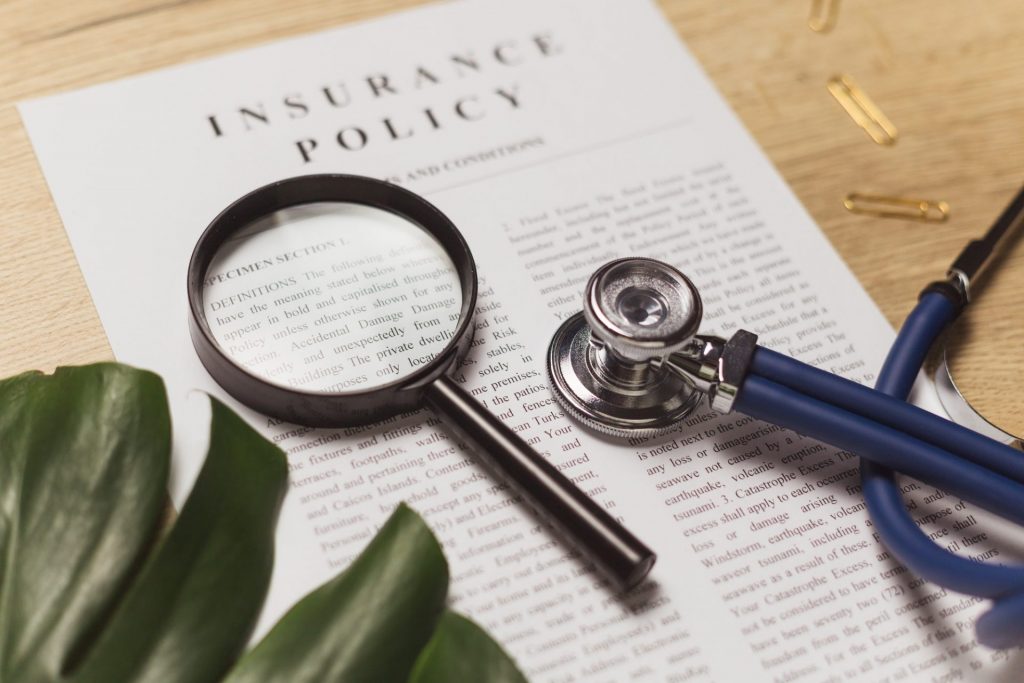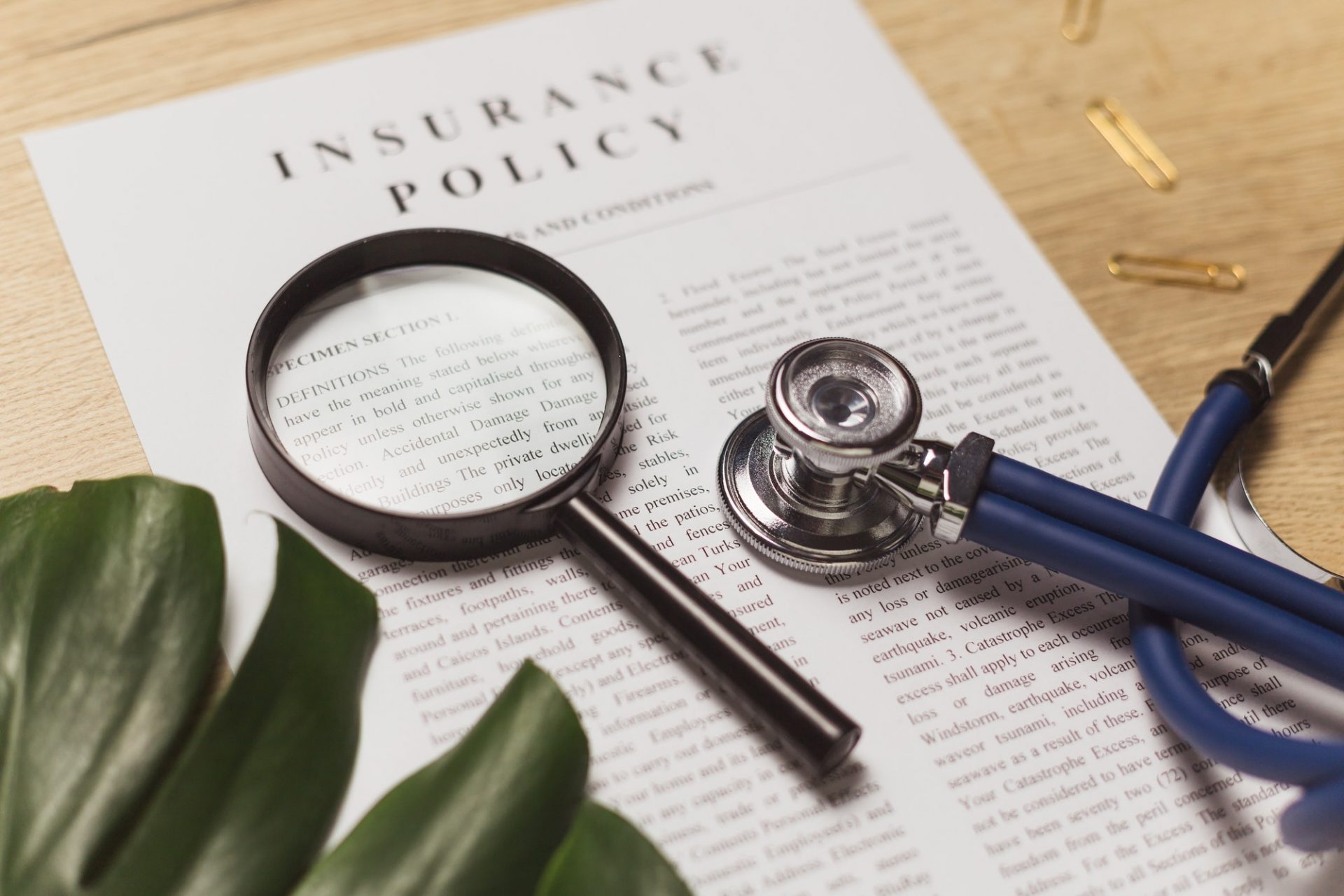 Individual Health Insurance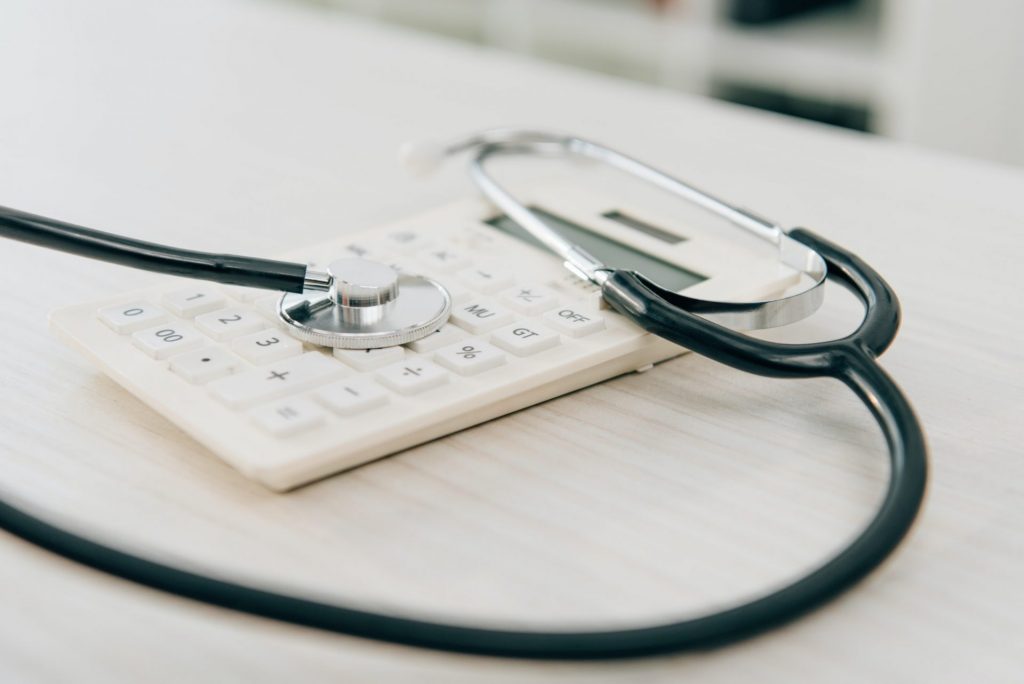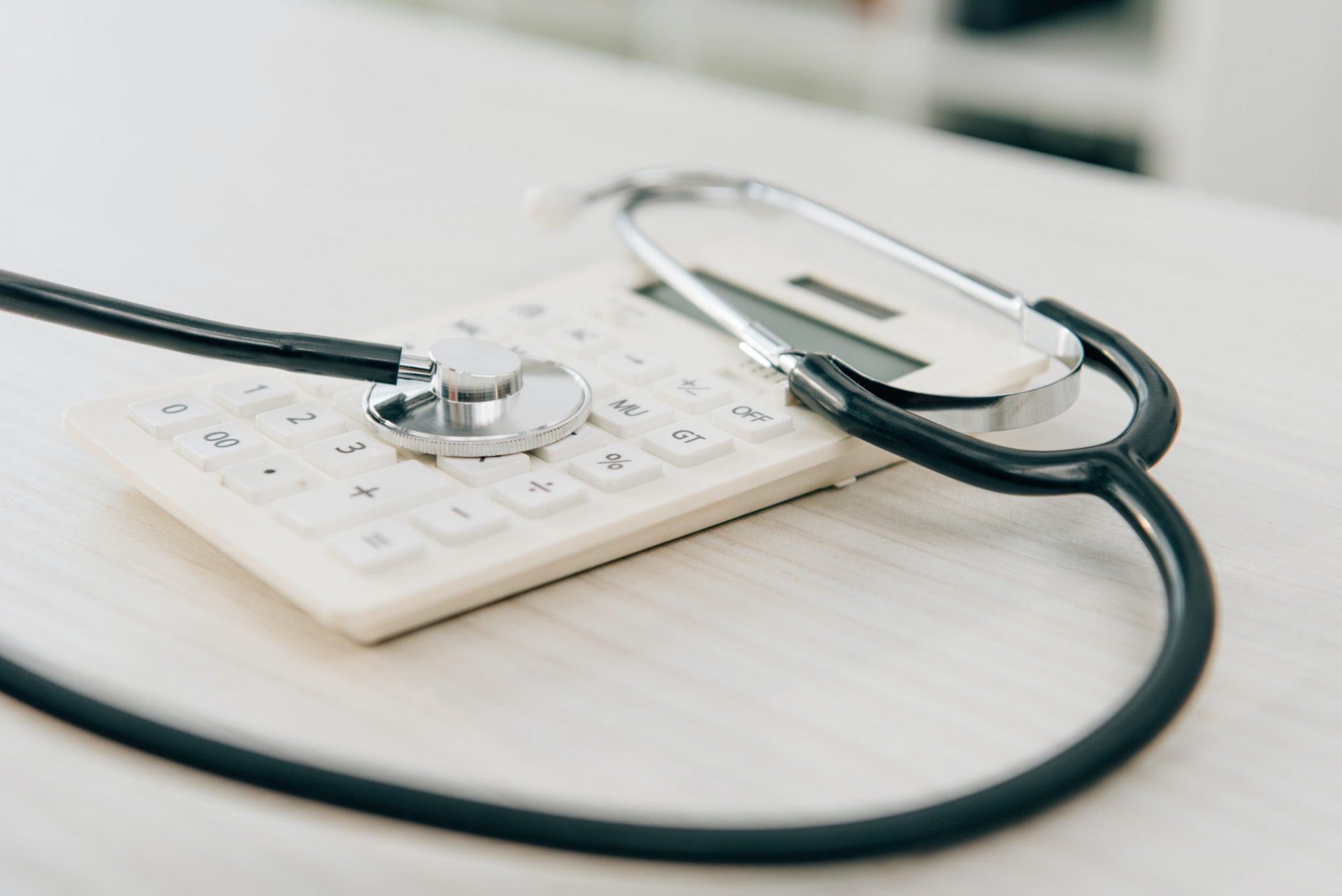 Voluntary Health Benefits